An Enduring Legacy Of Excellence In Education
Vikasians are on a global trajectory and are a true testament to the worldwide reach of Vikas The Concept School. They continue to shine their light far and wide through their success stories and make Vikas proud. These torch bearers have invariably joined some of the world's most prestigious universities and companies both in India and abroad. Vikasians also achieved academic excellence by securing the CBSE X State 1st Rank (3rd in India), JIPMER All India 3rd Rank (NRI Category), NEET 12th Rank, KIIT 3rd Rank, AP EAMCET 5th Rank, and TS EAMCET 12th Rank.
Today Vikas stands tall carving its own niche among a plethora of schools both in academics and extra-curricular activities. Vikasians have been winners at the National Taekwondo Competition as well as secured the Gold Medal in Shaolin Kung Fu. They have been selected for the Young Innovators Programme at IIT Kharagpur and CCMB, among many others.
The Vikas High Achievers' Student Development Programme (HASDP) has given this nation more than 1 Lakh Engineers and 10000+ Doctors from reputed institutions – IIT, NIT, BITS, JNTU, JIPMER, AFMC, and so on. Vikas has been honoured with various International and National awards from British Council, Brainfeed and other reputed organizations in the areas of excellence and performance. Our success over the years is largely due to our strict adherence to providing holistic education, beyond schooling.
VIKAS Global Alumni Network is a lasting legacy with the strongest voice and the firmest role to play. Today Vikas Alumni choose to stay connected to the school and its students and help them in many different ways. Vikas Alumni are our most loyal supporters and our best ambassadors because we keep them well informed and engaged. Our talented alumni have a wealth of experience and skills and share their achievements with current students via talks and meets. They play an active role in voluntary programs like mentoring students in their areas of expertise. Thus, the Vikas Alumni Network unifies students and alumni thereby enabling the overall success of Vikas The Concept School.
Given below are some of the leading universities and institutions that Vikasians are proud to be a part of
Carnegie Mellon University
Lynn University
The University of Adelaide
Purdue University
Rochester Institute of Technology
Queen Mary University of London
University of South Florida
Texas A&M University
Arizona State University
North Carolina State University
Indiana State University
University Of Texas At Arlington
Washington State University
University Of Central Missouri
University of Connecticut
Carleton University
Middlesex university
Temple university, Pennsylvania
University of Windsor
Oklahoma state university
Kent state university
Bits Pilani Dubai Campus
University of Santo Thomas, Philippines
California state university Northridge
Northern Illinois University
California State University, Sacramento
Wright State University
California state university fresno
WESTERN ILLINOIS UNIVERSITY
University of new South wales
University of Windsor
University at Buffalo School of Dental Medicine
Indiana State University
Zaporozhye State Medical University
Bicol Christian college of medicine
Cebu Doctors University College of Medicine
Davao medical school
Tmss medical college
Commonwealth Vocational University (dubai,vietnam ,cambodia)
Indian Institute of Technology Bombay(IIT)
Vellore Institute of Technology(VIT)
Bits Pilani
Manipal Institute of Technology (MIT)
International Institute of Information Technology (IIIT), Bangalore
National Institute of Technology (NIT), Sicher
GITAM
Acropolis Institute of Technology and Research
International Institute of Information Technology - IIIT Naya Raipur
Amritha Institute of Medical Science and Research Centre
Regional Institute of Medical Sciences Imphal, Manipur
Government medical college Nizamabad
All India Institute of Medical Sciences Mangalgiri
Indian Institute of Management (IIM) Indore
ICFAI Business School
Google
Amazon
Apple
Citadel
Verizon
Bank of America
Wells Fargo
Ansys Software Ltd
T-Mobile
Intel
United Airlines
Nissan Motor
Tesla
Cognizant
Zimmer Biomet
LinkedIn
BlueCross BlueShield of Tennessee
Cleveland clinic
D Cube Analytics
EGroupient Inc
Universal Engineering Sciences
Windstream Communications
Xtivia Inc
L.A Care Health Plan
CIPLA PHARMACEUTICALS
California Department of Public Health
Tata Consultancy Services
Infosys Ltd
HCL technologies
Tech Mahindra
Capgemini
Cognizant
Oracle India Pvt. Ltd.
Accenture
Unisys
Nvidia
Byju's
Franklin templeton Investments
Mercedes Benz Research and Development
Bangalore medical college
Gandhi medical College
Osmania general hospital
KIMS Hospital
Entrepreneurship is a really enjoyable class and I really liked it. I learned many new things from this class and enjoy it. I learned to explore to new things and that I can make things with minimum products. According to me entrepreneurship is a very valuable class and I think more people should try it. I would be happy if the classes start again.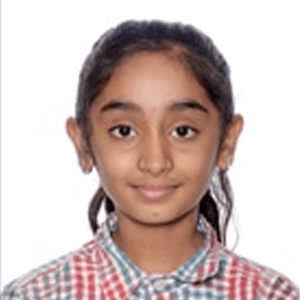 Pranati Dusi
Student Class VII
Learning through the virtual classroom is easy and fun. A student/learner can clarify his/her doubts and discuss the concept in detail. My teachers adapt different strategies to explain the lesson for better results.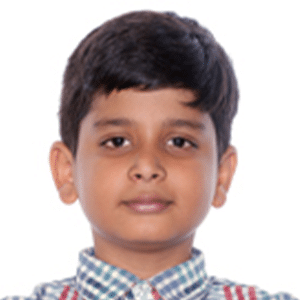 Aditya Jain
Student Class VI
I really enjoyed the online art classes conducted by my school, Vikas. I found that there was a personal connection between me and my teacher. The virtual art class helped me express my creativity and I was encouraged to draw and paint whatever I wanted to. I had the freedom to be independent and use the technology to my best advantage. It was a great experience and I would like to attend more such virtual art classes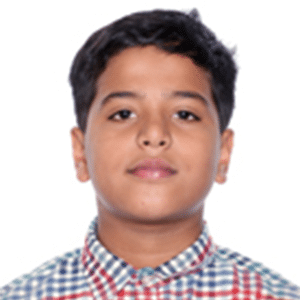 Saunak Panday
Student Class VI
The summer classes of entrepreneurship were really fun and interesting. It gave me the freedom to imagine and to create new ideas. The classes taught me teamwork to figure out an answer to a problem. We also had group projects which were really fun and enjoyable. We created objects that were unique Entrepreneurship is something that we should learn when in a business and in life. I think we should continue having entrepreneurship classes next year too!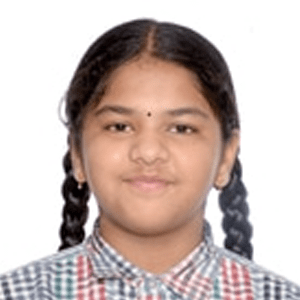 Ananya Anumalasetty
Student Class VII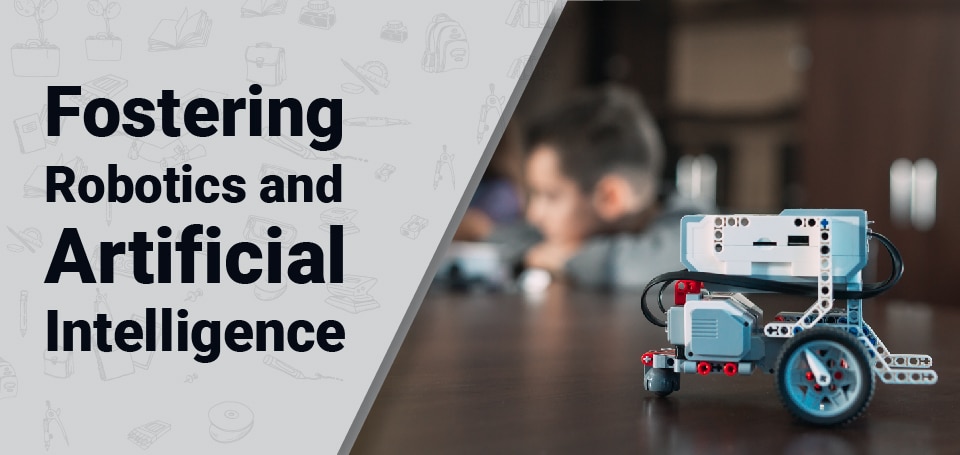 A decade or so ago, Robotics and Artificial Intelligence (AI) were just buzzwords in Indian ...
Get an Admission in India's Best CBSE School.