An Easy, Fair and Unbiased Admission Process
Getting your Child Admitted to the Best School has become Simple and Effortless
Admission Policy
Vikas The Concept School is affiliated to the Central Board of Secondary Education, New Delhi. The purpose of our admission policy is to help you through the admission process effectively and to help you place your child in the appropriate class at Vikas The Concept School. We do not discriminate based on religion, caste, sex, or economic status.
Admission Procedure
An interaction with the Admissions Counsellor to understand the philosophy and pedagogy of the school.
Purchase and registration of application form.
Admission is finalized after a preliminary evaluation and/or interview and payment of the prescribed fees, which once paid are not refundable. However, admission remains provisional until the submission of required certificates latest
Documents to be submitted while applying for admission
Filled in enquiry form for registration.

2 Latest passport size photographs.

Copy of Aadhar Card.

Copy of the Student Progress Report duly attested by the Principal of the previous School in which he has studied the qualifying class.

Original Transfer Certificate (TC) / Birth Certificate whichever is applicable. The TC should be countersigned by the concerned authority of the educational Board. For students coming from abroad, TC should be countersigned by the Consulate of the concerning Embassy.

Copy of Study & Conduct Certificate duly signed by the Principal of the previous school
Schedule Admission Counselling
Entrepreneurship is a really enjoyable class and I really liked it. I learned many new things from this class and enjoy it. I learned to explore to new things and that I can make things with minimum products. According to me entrepreneurship is a very valuable class and I think more people should try it. I would be happy if the classes start again.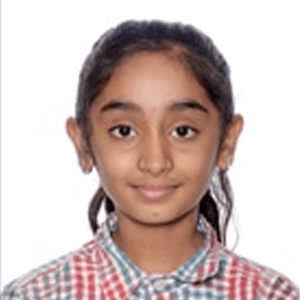 Pranati Dusi
Student Class VII
Learning through the virtual classroom is easy and fun. A student/learner can clarify his/her doubts and discuss the concept in detail. My teachers adapt different strategies to explain the lesson for better results.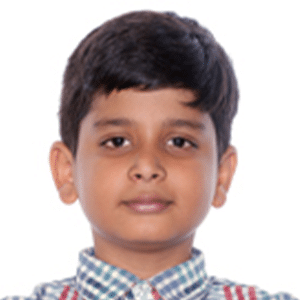 Aditya Jain
Student Class VI
I really enjoyed the online art classes conducted by my school, Vikas. I found that there was a personal connection between me and my teacher. The virtual art class helped me express my creativity and I was encouraged to draw and paint whatever I wanted to. I had the freedom to be independent and use the technology to my best advantage. It was a great experience and I would like to attend more such virtual art classes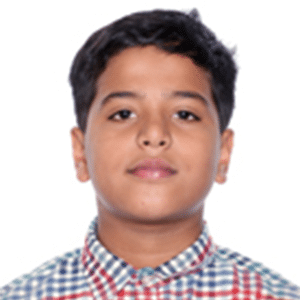 Saunak Panday
Student Class VI
The summer classes of entrepreneurship were really fun and interesting. It gave me the freedom to imagine and to create new ideas. The classes taught me teamwork to figure out an answer to a problem. We also had group projects which were really fun and enjoyable. We created objects that were unique Entrepreneurship is something that we should learn when in a business and in life. I think we should continue having entrepreneurship classes next year too!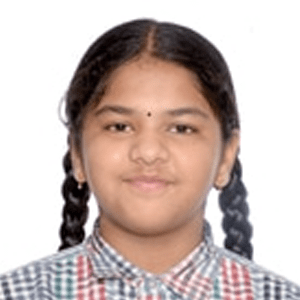 Ananya Anumalasetty
Student Class VII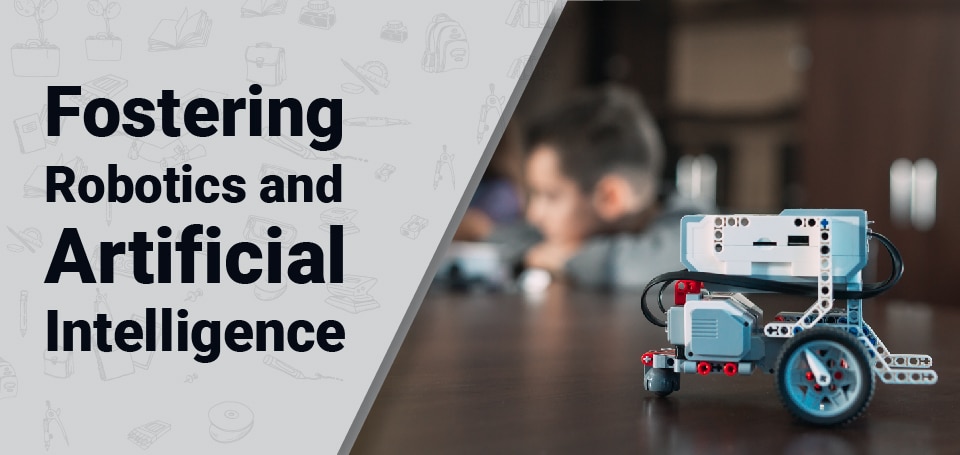 A decade or so ago, Robotics and Artificial Intelligence (AI) were just buzzwords in Indian ...
Get an Admission in India's Best CBSE School.