At the Secondary level, our curriculum is meticulously planned to bring out the best in every child. It gives scope for the development of imaginative, logical, analytical, critical, creative, and effective communication skills. Activity oriented teaching, learning, integration of arts, and co-scholastic with scholastics strengthen the academics. Due importance to sports, language expression, environment awareness, & inculcation of values through lectures, activities, competitions, practical demos etc., help in holistic development. Students will be given thorough preparation and counseling, laying a strong foundation for their 10th grade road map and long term success. They enjoy learning concepts and feel engaged in the process of acquiring knowledge.
Scholastic Areas
Languages - English, Hindi, Telugu, Sanskrit, French
Social Science
Mathematics
Science
Skill Subjects - Information Technology, Artificial Intelligence
Co-scholastic Areas

Health and Physical Education
Work Education
Art Education

A teaching approach that engages students in hands-on activities and experiences that help them generate and apply new concepts and skills. Students of all ages can work on in-depth projects over time, growing excited about their learning while gaining an important understanding of how the things they learn in school are relevant to their lives.
Project-based learning is effective, stimulating, and fun for students.
Vikas advocates skill-based education, which ensures that each student, on his/her school-leaving day, is equipped with sufficient knowledge for 'life' as well as 'living'. An integrated course in vocational training is introduced at various levels of schooling depending upon the intellectual aptitude and mental readiness of the child.
Each child is a unique creation endowed with his/her own level of energy, degree of enthusiasm and rate of growth. The Personality Development Programme at Vikas places him/her, slowly but steadily, on an equal platform with the more gifted as far as social skills are concerned. These include essential etiquette, fearless public speaking and flawless communication thus ensuring that each child masters the 'virtuous social behavior' - one of the main objectives of the Vikasian education.
Different students with different avenues to learning and assessment measure so that all students within a classroom can learn effectively, regardless of differences in ability. Our classes are the ones that respond to student variety in readiness levels, interests, and learning profiles.
Understand that high–performing students need the opportunity to develop and excel in their field of interest. That is why we have created an exciting and challenging program that aims to extend and motivate students to achieve excellence. This program allows students to work collaboratively and independently.
This program is designed to close the gap between what a student knows and what he is expected to know. With this program, the low performing students will have a chance to improve in subject areas of Reading, Writing, Mathematics and Science.
Vikas, Value education is introduced into the curriculum, and universal values like honesty, trust, responsibility, compassion, etc., are given prime importance. We are also following the concept of Value-Based Integrated Learning (VBIL), wherein all lessons are linked to some "value.".
All students undergo a course in Value Education, which teaches them their obligations towards God, himself/herself, his/her country, and fellowmen. Parents are advised to encourage their wards to practice these values at home, too.
Every student is encouraged to practice his/her own religion faithfully and to respect other religions.
Parent-Teacher Meeting ( PTM) help to have a close interaction of parents with teachers about the progress shown by their wards and finding workable solutions to the problems coming in the way of development of their ward.
Entrepreneurship is a really enjoyable class and I really liked it. I learned many new things from this class and enjoy it. I learned to explore to new things and that I can make things with minimum products. According to me entrepreneurship is a very valuable class and I think more people should try it. I would be happy if the classes start again.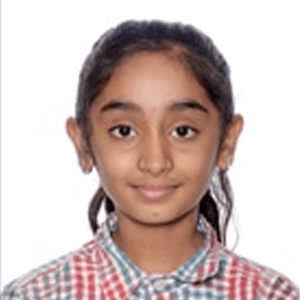 Pranati Dusi
Student Class VII
Learning through the virtual classroom is easy and fun. A student/learner can clarify his/her doubts and discuss the concept in detail. My teachers adapt different strategies to explain the lesson for better results.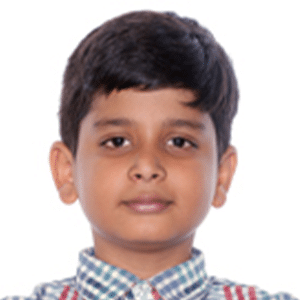 Aditya Jain
Student Class VI
I really enjoyed the online art classes conducted by my school, Vikas. I found that there was a personal connection between me and my teacher. The virtual art class helped me express my creativity and I was encouraged to draw and paint whatever I wanted to. I had the freedom to be independent and use the technology to my best advantage. It was a great experience and I would like to attend more such virtual art classes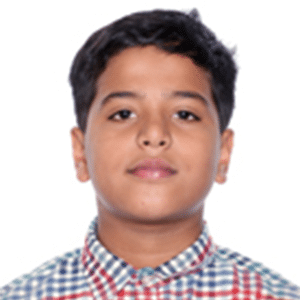 Saunak Panday
Student Class VI
The summer classes of entrepreneurship were really fun and interesting. It gave me the freedom to imagine and to create new ideas. The classes taught me teamwork to figure out an answer to a problem. We also had group projects which were really fun and enjoyable. We created objects that were unique Entrepreneurship is something that we should learn when in a business and in life. I think we should continue having entrepreneurship classes next year too!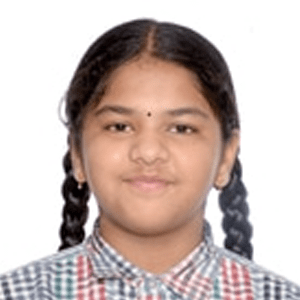 Ananya Anumalasetty
Student Class VII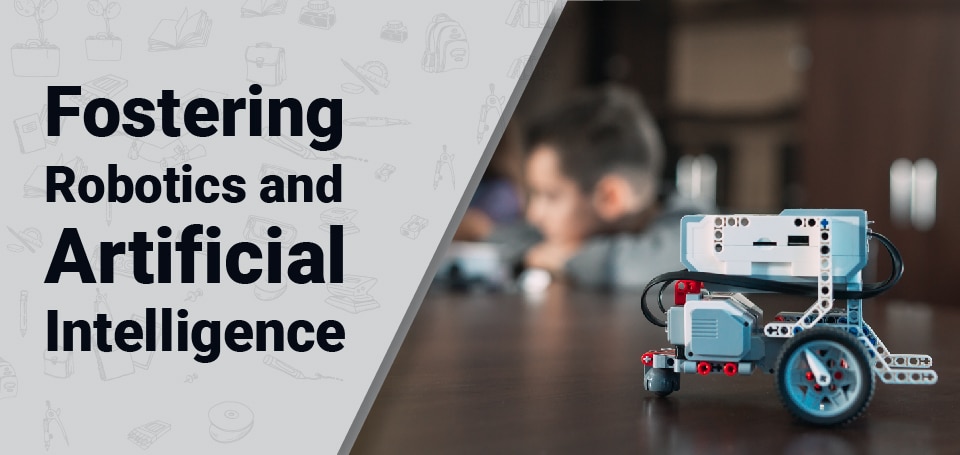 A decade or so ago, Robotics and Artificial Intelligence (AI) were just buzzwords in Indian ...
Get an Admission in India's Best CBSE School.