Initiative towards Social Progress for Better Society
Transforming Students into Active Citizens, to drive powerful changes in the society .
CIVICS IN ACTION
"Civic Literacy is the knowledge of how to actively participate and initiate change in your community and the greater society. It is the foundation by which a democratic society functions".
At Vikas, well-educated teachers are able to create democratic cultures in the classroom. They have the skills and understanding needed to construct frameworks in which children from an early age are motivated to take an active part in democratic activities in the schools and consequently in the wider society.
Everyone requires civic education; it empowers every individual to get well-informed about their surroundings, which would mould them into active citizens and for continued contribution to a change in the world around us. It is indeed a vital part of any democracy for equipping ordinary people with knowledge about our democracy, especially our constitution and its rights.
People who live by these democratic values and engage continuously with communities, authorities and institutions to bring about change in societies are what we call active citizens.
"We believe that India is only as good as its citizens". Our mission is to empower young people to be the very best they can be, so that India is the very best it can be.
THE NATURE WEAVERS- AN ECO-FRIENDLY APPROACH SOLUTIONS
A school is just not about academics, but also it's about environment-friendly building and its resources, minimizing wastage of natural resources, and much more. We ensure our school accommodates every child with a fair amount of space to enhance their ability to be a part of this natural world.
We encourage:
Pupils to walk for reducing carbon footprints.
Tree plantation program.
Eating green vegetables and fruits instead of processed foods
Usage of recycled papers and making the best out of waste
Get down to the earth to know our source of existence
Be energy efficient and stop wasting resources
Keeping the environment clean - as cleanliness enhances mental ability with inflow of positivity.
We together hope to create a civic network where staff, parents and students can be actively involved to resolve issues related to our very own environment in their own small way, supporting a healthy and secure life on Earth.
Entrepreneurship is a really enjoyable class and I really liked it. I learned many new things from this class and enjoy it. I learned to explore to new things and that I can make things with minimum products. According to me entrepreneurship is a very valuable class and I think more people should try it. I would be happy if the classes start again.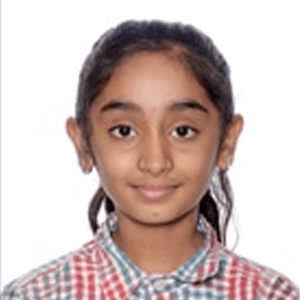 Pranati Dusi
Student Class VII
Learning through the virtual classroom is easy and fun. A student/learner can clarify his/her doubts and discuss the concept in detail. My teachers adapt different strategies to explain the lesson for better results.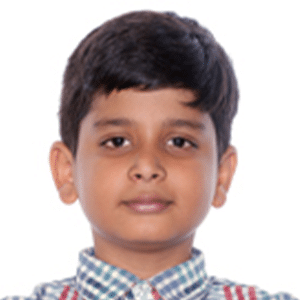 Aditya Jain
Student Class VI
I really enjoyed the online art classes conducted by my school, Vikas. I found that there was a personal connection between me and my teacher. The virtual art class helped me express my creativity and I was encouraged to draw and paint whatever I wanted to. I had the freedom to be independent and use the technology to my best advantage. It was a great experience and I would like to attend more such virtual art classes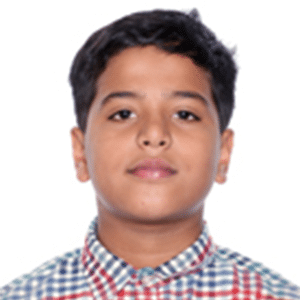 Saunak Panday
Student Class VI
The summer classes of entrepreneurship were really fun and interesting. It gave me the freedom to imagine and to create new ideas. The classes taught me teamwork to figure out an answer to a problem. We also had group projects which were really fun and enjoyable. We created objects that were unique Entrepreneurship is something that we should learn when in a business and in life. I think we should continue having entrepreneurship classes next year too!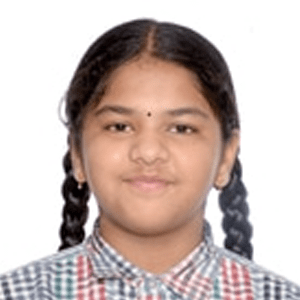 Ananya Anumalasetty
Student Class VII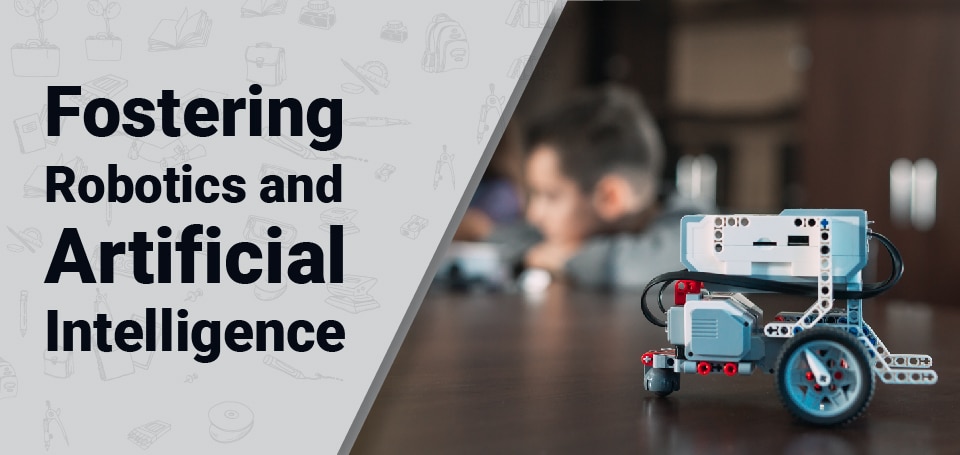 A decade or so ago, Robotics and Artificial Intelligence (AI) were just buzzwords in Indian ...
Get an Admission in India's Best CBSE School.