A Legacy of Holistic Education
Fostering all-round development of children
"Genius is one percent inspiration and ninety–nine percent perspiration"
Vikas The Concept School came into existence with a vision for holistic education in 1999 under Samaikya Educations Pvt. Ltd led by Late Sri S Koteswara Rao, whose idea was to produce the most exceptional intellectuals in the country and took a full form in 2003. Following its huge success, Ameya World School was established in 2008 with a mission to empower learners to explore, experiment, and experience. With continued support and demand from the parents to be a part of this esteemed institution, we went ahead with establishing Epistemo Vikas Leadership School in 2012, with the primary objective of nurturing young minds by imparting training, dissemination of knowledge with the most innovative and proven methodologies of teaching.
It provides a unique platform for students to "Explore, Discover, Learn, Apply, Analyze and Create." We have undergone a considerable transformation since its inception in the area of infrastructure, technology in education, teaching method, and approach.
We have genuinely expanded our horizon and assimilated learning with a global perspective to give our learners an edge over the rest. Our school has carved out a niche for itself in the educational sector and marked its position in the state as a leading school with several ranks in Engineering, Medicine fields and various reputed colleges including IIT, and spread its wings as one of the best in the country with BITSAT, JIPMER, etc. We have set ourselves on a journey to provide quality education, knowing well that the journey will be testing our persistence and perseverance.
Entrepreneurship is a really enjoyable class and I really liked it. I learned many new things from this class and enjoy it. I learned to explore to new things and that I can make things with minimum products. According to me entrepreneurship is a very valuable class and I think more people should try it. I would be happy if the classes start again.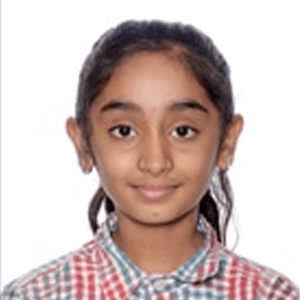 Pranati Dusi
Student Class VII
Learning through the virtual classroom is easy and fun. A student/learner can clarify his/her doubts and discuss the concept in detail. My teachers adapt different strategies to explain the lesson for better results.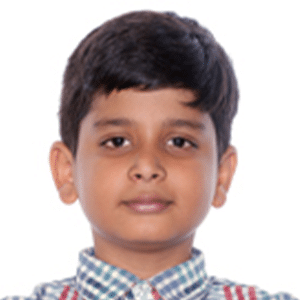 Aditya Jain
Student Class VI
I really enjoyed the online art classes conducted by my school, Vikas. I found that there was a personal connection between me and my teacher. The virtual art class helped me express my creativity and I was encouraged to draw and paint whatever I wanted to. I had the freedom to be independent and use the technology to my best advantage. It was a great experience and I would like to attend more such virtual art classes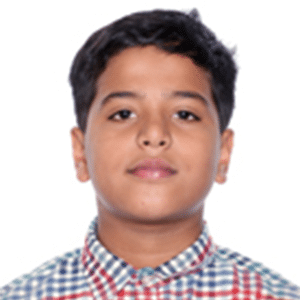 Saunak Panday
Student Class VI
The summer classes of entrepreneurship were really fun and interesting. It gave me the freedom to imagine and to create new ideas. The classes taught me teamwork to figure out an answer to a problem. We also had group projects which were really fun and enjoyable. We created objects that were unique Entrepreneurship is something that we should learn when in a business and in life. I think we should continue having entrepreneurship classes next year too!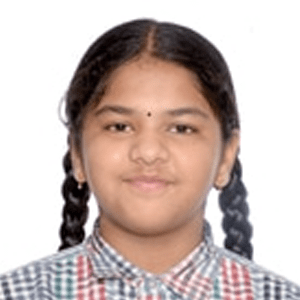 Ananya Anumalasetty
Student Class VII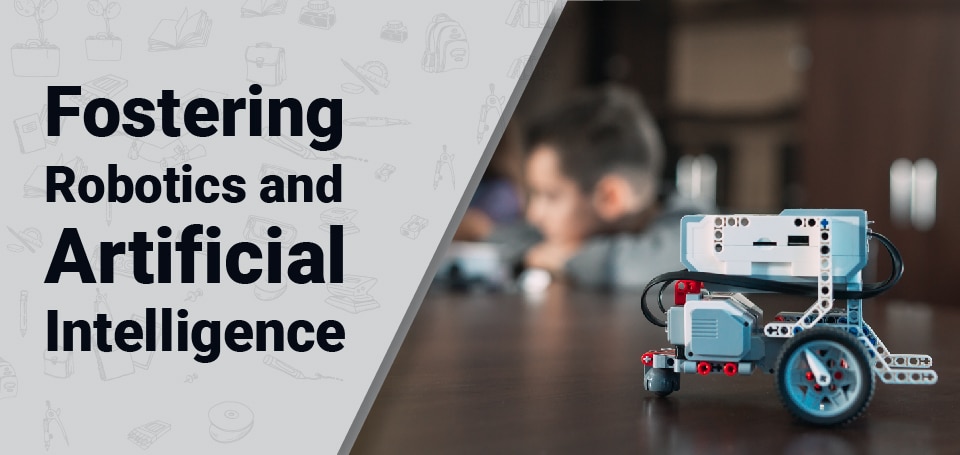 A decade or so ago, Robotics and Artificial Intelligence (AI) were just buzzwords in Indian ...
Get an Admission in India's Best CBSE School.