Ensuring Independent Learning
Moulding students into complete learners by stimulating physical and mental wellbeing
In middle school, our curriculum focuses on helping students to become independent learners and prepares them to succeed in higher level emphasizing the concept methodology.
Vikas The Concept School Curriculum supports the young learner in :
Developing independent learning strategies and study skills.
Deepening their reading comprehension and writing skills.
Applying the concepts of Mathematics, Science, Social Science and Language skills in day to day life and in preparing for higher level learning.
Our framework for learning helps middle School children interested and engaged with:
Projects that apply learning to day to day life and are catered to their needs and interests.
Hands-on experience and utilisation of resources available in the child's environment.
Activities that encourage them to think individually and makes learning meaningful.
Integrating assessment into the learning process, it emphasises on a learner friendly approach in the development of instructional materials.
Scholastic Areas
Languages - English, Hindi, Telugu, Sanskrit and French
Social Science
Mathematics
Science
Co-scholastic Areas
Health and Physical Education
Work Education
Art Education
No man is an island. 'Living with others' in the present global perspective has become as significant as 'living for oneself'. Therefore, VIKAS places a considerable thrust on the development of healthy inter-personal relationships amongst the students. All the curricular and co-curricular activities are designed in a fashion that would leave ample scope for teamwork and group interaction, thus achieving the aim of promoting inter-personal relationships.
An array of literary and cultural events await each Vikasian, to be explored and enjoyed. Essay Writing for creative expression, Elocution for effective public speaking, debate for the logical presentation of reasoning, singing, dancing, drawing and painting for honing the higher tastes of the mind are just to mention a few..
The school provides for professional training in field events like tennis, kho-kho, volleyball, basketball, etc., and athletic events like runs, jumps, sprints, shot-put, etc. There are also a number of indoor games to suit the interests of each child. The idea is to channelize the bubbling energies of the children towards a healthy, fruitful activity so that they would emerge with strong bodies, mature minds, and clean thoughts at the end of schooling.
All the students are given a course in Value Education which teaches a student his/her obligations towards God, himself/herself, his/her country and fellowmen. Parents are advised to encourage their wards to practise these values. Every student is encouraged to practise his/her own religion faithfully and to respect other religions.
Being imaginative helps create more connections between neurons in the brain, thus improving both the mental and physical well-being of a kid. Kids are taught various methods to think differently and come up with innovative solutions by combining ideas. We offer a multi-disciplinary hand-on environment with our experts guiding them from imagination to innovative solutions. They are encouraged to become standards of excellence during this process rather than simply conforming to one.
All the programs at Vikas are planned to realize the four-fold objectives of education as emphasized even by the UNO:
This is the essence of a child oriented system and VIKAS promises nothing less.
Entrepreneurship is a really enjoyable class and I really liked it. I learned many new things from this class and enjoy it. I learned to explore to new things and that I can make things with minimum products. According to me entrepreneurship is a very valuable class and I think more people should try it. I would be happy if the classes start again.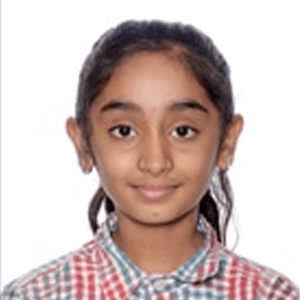 Pranati Dusi
Student Class VII
Learning through the virtual classroom is easy and fun. A student/learner can clarify his/her doubts and discuss the concept in detail. My teachers adapt different strategies to explain the lesson for better results.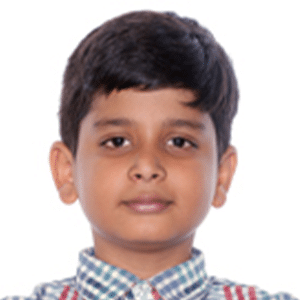 Aditya Jain
Student Class VI
I really enjoyed the online art classes conducted by my school, Vikas. I found that there was a personal connection between me and my teacher. The virtual art class helped me express my creativity and I was encouraged to draw and paint whatever I wanted to. I had the freedom to be independent and use the technology to my best advantage. It was a great experience and I would like to attend more such virtual art classes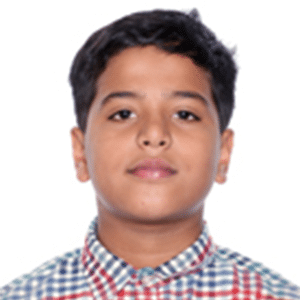 Saunak Panday
Student Class VI
The summer classes of entrepreneurship were really fun and interesting. It gave me the freedom to imagine and to create new ideas. The classes taught me teamwork to figure out an answer to a problem. We also had group projects which were really fun and enjoyable. We created objects that were unique Entrepreneurship is something that we should learn when in a business and in life. I think we should continue having entrepreneurship classes next year too!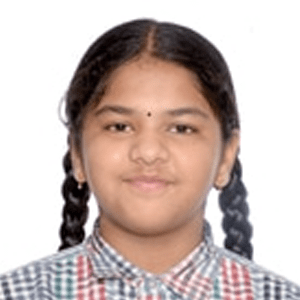 Ananya Anumalasetty
Student Class VII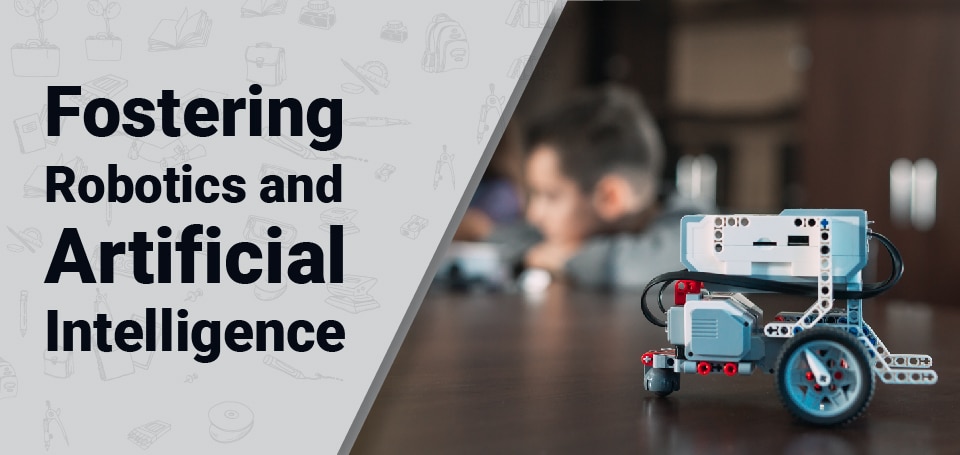 A decade or so ago, Robotics and Artificial Intelligence (AI) were just buzzwords in Indian ...
Get an Admission in India's Best CBSE School.