Instituting Innovative Safety Methods and Measures
Launched fire-drills, CCTV surveillance, and other safety measures
With Vikas School's 'Rules of Safety and Always Be Careful Program,' we have introduced many innovative and new methods of safety measures in the school premise. Safety measures like fire evacuation drill, evacuation plan, awareness of fire exits, and emergency assembly signs, first aiders help the child to take the first step towards safety precautions.
The school is under CCTV surveillance, which records the movement of students and every single person on the campus. The School does not allow any unsupervised interactions between visitors and children.
Safety in the bus is ensured by equipping with specified speed governors, with fire extinguishers and a first aid box, and a trained attendant.
At Vikas School, the safety and security of children is of utmost importance as they believe in the old saying of 'Prevention is better than cure' - and a child needs a lot of safety and security in school to help him/her to build a better future for them.
Entrepreneurship is a really enjoyable class and I really liked it. I learned many new things from this class and enjoy it. I learned to explore to new things and that I can make things with minimum products. According to me entrepreneurship is a very valuable class and I think more people should try it. I would be happy if the classes start again.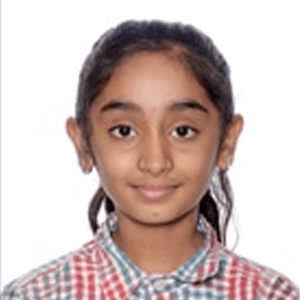 Pranati Dusi
Student Class VII
Learning through the virtual classroom is easy and fun. A student/learner can clarify his/her doubts and discuss the concept in detail. My teachers adapt different strategies to explain the lesson for better results.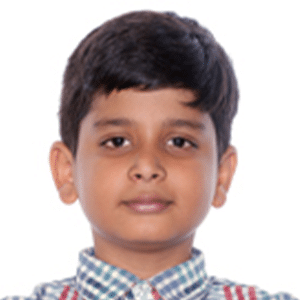 Aditya Jain
Student Class VI
I really enjoyed the online art classes conducted by my school, Vikas. I found that there was a personal connection between me and my teacher. The virtual art class helped me express my creativity and I was encouraged to draw and paint whatever I wanted to. I had the freedom to be independent and use the technology to my best advantage. It was a great experience and I would like to attend more such virtual art classes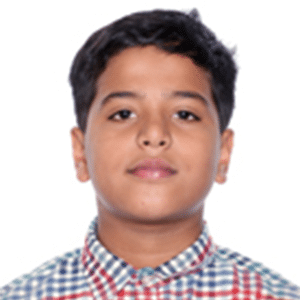 Saunak Panday
Student Class VI
The summer classes of entrepreneurship were really fun and interesting. It gave me the freedom to imagine and to create new ideas. The classes taught me teamwork to figure out an answer to a problem. We also had group projects which were really fun and enjoyable. We created objects that were unique Entrepreneurship is something that we should learn when in a business and in life. I think we should continue having entrepreneurship classes next year too!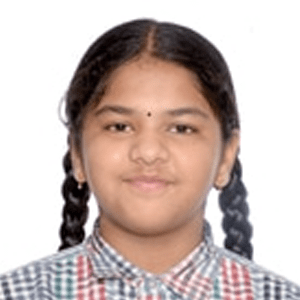 Ananya Anumalasetty
Student Class VII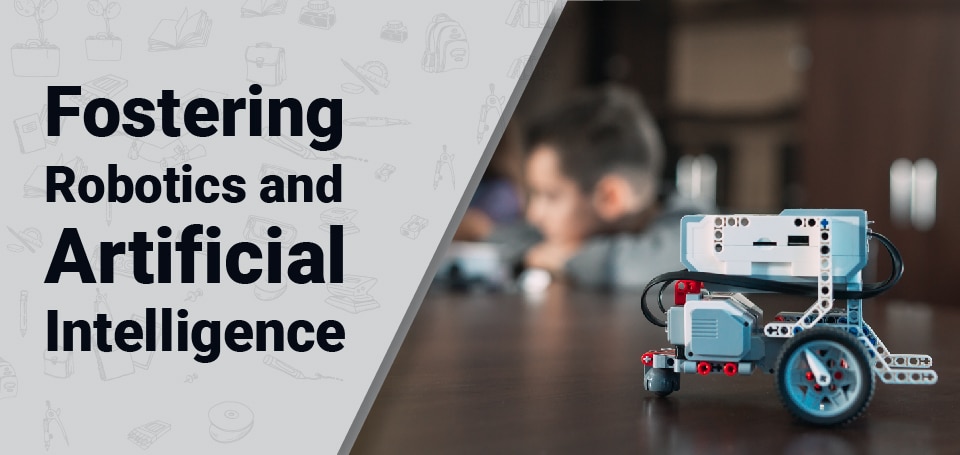 A decade or so ago, Robotics and Artificial Intelligence (AI) were just buzzwords in Indian ...
Get an Admission in India's Best CBSE School.