Outstanding Achievements
Creating students who are culturally-aware globizens in a multi-polar world
The International School Award by British Council rewards schools that have shown a commitment to embedding international awareness and understanding within their class and school.
This enables schools to complete collaborative, curriculum-based work with the involvement of some international partner schools and the broader community.
This International School Award journey provides the students in learning new ways to develop and embed international education in the school.
This program provides an opportunity for young learners in developing
An increased knowledge, awareness and tolerance about other countries, cultures and languages
Confidence in communicating with people from different backgrounds
More skills to successfully live and work in a global and mobile society
Literacy skills when writing stories and letters for specific audiences
Students begin to develop confidence with their foreign language skills
Pupils to create important links with schools abroad to exchange knowledge and skills
Entrepreneurship is a really enjoyable class and I really liked it. I learned many new things from this class and enjoy it. I learned to explore to new things and that I can make things with minimum products. According to me entrepreneurship is a very valuable class and I think more people should try it. I would be happy if the classes start again.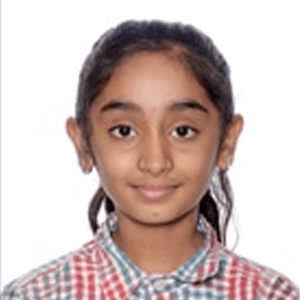 Pranati Dusi
Student Class VII
Learning through the virtual classroom is easy and fun. A student/learner can clarify his/her doubts and discuss the concept in detail. My teachers adapt different strategies to explain the lesson for better results.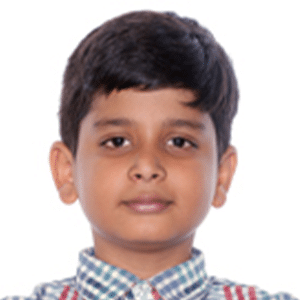 Aditya Jain
Student Class VI
I really enjoyed the online art classes conducted by my school, Vikas. I found that there was a personal connection between me and my teacher. The virtual art class helped me express my creativity and I was encouraged to draw and paint whatever I wanted to. I had the freedom to be independent and use the technology to my best advantage. It was a great experience and I would like to attend more such virtual art classes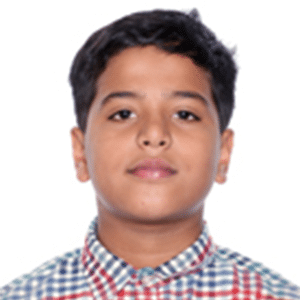 Saunak Panday
Student Class VI
The summer classes of entrepreneurship were really fun and interesting. It gave me the freedom to imagine and to create new ideas. The classes taught me teamwork to figure out an answer to a problem. We also had group projects which were really fun and enjoyable. We created objects that were unique Entrepreneurship is something that we should learn when in a business and in life. I think we should continue having entrepreneurship classes next year too!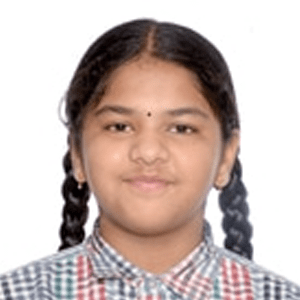 Ananya Anumalasetty
Student Class VII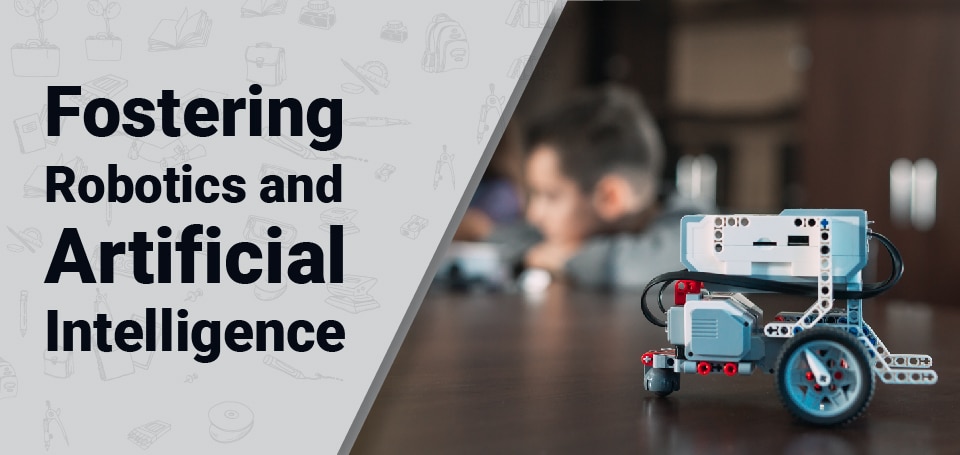 A decade or so ago, Robotics and Artificial Intelligence (AI) were just buzzwords in Indian ...
Get an Admission in India's Best CBSE School.