A Legacy of Holistic Education
Fostering all-round development of children
Vikas The Concept School is a center of excellence focusing on shaping children into leaders of tomorrow. We offer concept and comprehensive-centered education through a developmental approach. Our school environment promotes order, independence, a love for learning, a connection with the world, and a sense of social responsibility.
Vikas aims at high academic excellence, based on a sound value system, through a team of committed faculty, so that students can compete in a global environment in all domains, become responsible human beings and make a meaningful contribution to the future.
Education is the process of facilitating learning skills, values, beliefs, and habits and also equipping one with knowledge. Presently, education is determined by the number of certificates or medals one owns. By just attending classes and getting to know about that particular subject cannot be termed as getting educated. Education is about getting firm beliefs and values. Every system has flaws in it, so does the present educational system. But every mistake can be rectified, and the right solution can be found. This is possible only through offering holistic education, and Vikas is the pioneer in it.
Numerous awards presented to our students is a perfect testimony of how strong the presence is made across various verticals of education including academics, sports, literary and cultural.
"Every child is creative and unique" – Keeping this in mind we provide ample opportunities to explore their potentials. Vikas The Concept School continues to encourage students resulting in maximum participation in all events.
"MEDALS ARE THE RESULT OF DETERMINATION, HARD WORK AND PERSEVERANCE".
Our strong parent-teacher partnership amplifies the spirit of achieving more after we nourish the parent's dreams into reality
MOTTO
Knowledge is a gift if bestowed with humility. Humility gifts ability and ability enables us to attain wealth. And wealth accompanied by ability and humility bestows happiness.
Entrepreneurship is a really enjoyable class and I really liked it. I learned many new things from this class and enjoy it. I learned to explore to new things and that I can make things with minimum products. According to me entrepreneurship is a very valuable class and I think more people should try it. I would be happy if the classes start again.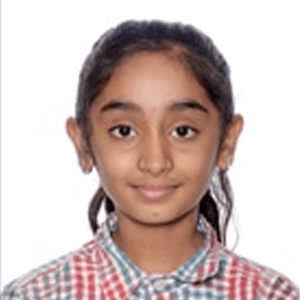 Pranati Dusi
Student Class VII
Learning through the virtual classroom is easy and fun. A student/learner can clarify his/her doubts and discuss the concept in detail. My teachers adapt different strategies to explain the lesson for better results.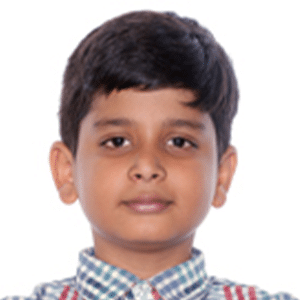 Aditya Jain
Student Class VI
I really enjoyed the online art classes conducted by my school, Vikas. I found that there was a personal connection between me and my teacher. The virtual art class helped me express my creativity and I was encouraged to draw and paint whatever I wanted to. I had the freedom to be independent and use the technology to my best advantage. It was a great experience and I would like to attend more such virtual art classes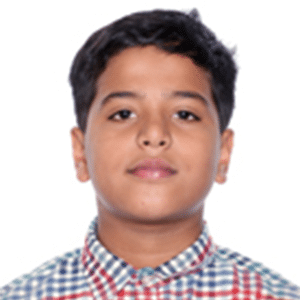 Saunak Panday
Student Class VI
The summer classes of entrepreneurship were really fun and interesting. It gave me the freedom to imagine and to create new ideas. The classes taught me teamwork to figure out an answer to a problem. We also had group projects which were really fun and enjoyable. We created objects that were unique Entrepreneurship is something that we should learn when in a business and in life. I think we should continue having entrepreneurship classes next year too!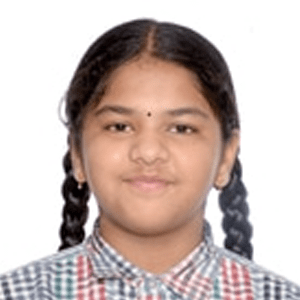 Ananya Anumalasetty
Student Class VII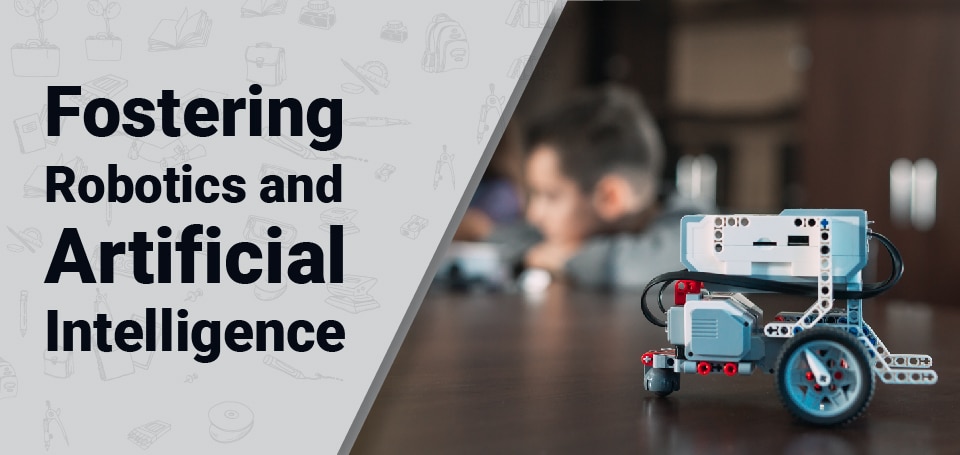 A decade or so ago, Robotics and Artificial Intelligence (AI) were just buzzwords in Indian ...
Get an Admission in India's Best CBSE School.