Activities you enjoy Fullest
Encouraging participation in varied clubs to hone Hobbies
"LET US UNLEASH THE CREATIVE POTENTIAL WITHIN US."
Hobbies are great ways to indulge in creative pursuits. We believe that hobbies not only promotes imaginative skills but also hone our learner's artistic skills. Hobby Clubs are initiated at Vikas to strike a balance between academic and creative pursuits. Students are given an opportunity to explore their passion and nurture creative talents with an intent to encourage multifarious development in them. Through a plethora of hobbies viz, Music, Dance, Art/Craft, Martial Arts, Sports etc, every student is encouraged to be part of a group based on his/her liking. Apart from hobbies, co-curricular activities are integrated into their school curriculum and form a part of the calendar during school hours throughout the year.
"TO STRIVE, TO SEEK, TO FIND, AND NOT TO YIELD."
To foster holistic development, Vikas provides to the students a number of School Clubs, both academic and co-curricular. The wealth of activities offered through these clubs capitalizes on the student's interest and inclination. They play a pivotal role in honing a hobby and in moving the child into the learning mode. The student can choose from a spate of activities that are organized keeping in mind both aesthetic as well as contemporary viable pursuits. The Clubs give access to literary, cultural, science, home science, social and sports activities in a holistic way.
Entrepreneurship is a really enjoyable class and I really liked it. I learned many new things from this class and enjoy it. I learned to explore to new things and that I can make things with minimum products. According to me entrepreneurship is a very valuable class and I think more people should try it. I would be happy if the classes start again.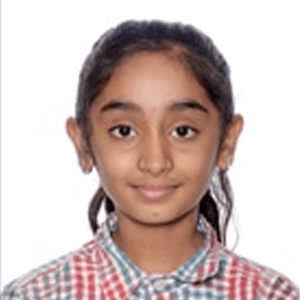 Pranati Dusi
Student Class VII
Learning through the virtual classroom is easy and fun. A student/learner can clarify his/her doubts and discuss the concept in detail. My teachers adapt different strategies to explain the lesson for better results.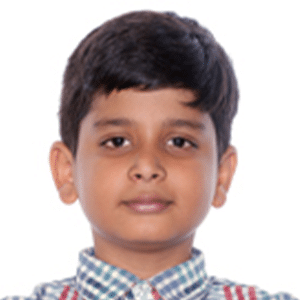 Aditya Jain
Student Class VI
I really enjoyed the online art classes conducted by my school, Vikas. I found that there was a personal connection between me and my teacher. The virtual art class helped me express my creativity and I was encouraged to draw and paint whatever I wanted to. I had the freedom to be independent and use the technology to my best advantage. It was a great experience and I would like to attend more such virtual art classes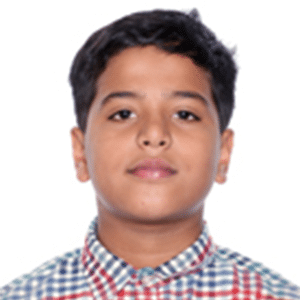 Saunak Panday
Student Class VI
The summer classes of entrepreneurship were really fun and interesting. It gave me the freedom to imagine and to create new ideas. The classes taught me teamwork to figure out an answer to a problem. We also had group projects which were really fun and enjoyable. We created objects that were unique Entrepreneurship is something that we should learn when in a business and in life. I think we should continue having entrepreneurship classes next year too!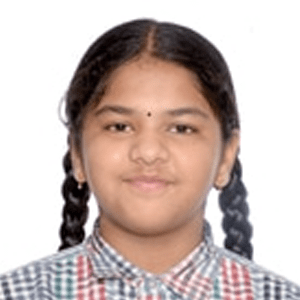 Ananya Anumalasetty
Student Class VII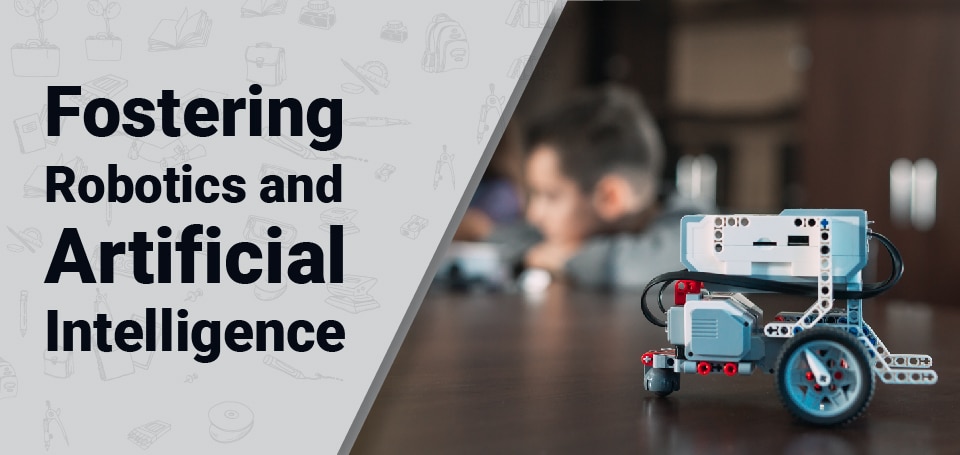 A decade or so ago, Robotics and Artificial Intelligence (AI) were just buzzwords in Indian ...
Get an Admission in India's Best CBSE School.