Embracing Technology to Impart Learning
Encouraging a child-centric, concept-oriented learning system
'Teachers hold their students' hand for a short while, but their hearts forever'
'
Teachers hold their students' hand for a short while, but their hearts forever'
Education imparted at Vikas The Concept School integrates information teaching and nurturing creative and independent thing. The teaching methodology is learner centred, nurturing academic excellence and Multi-Intelligence. Teaching method includes explaining, demonstrating, collaborating which establish a personal connection between the student and the topic of study, through group projects and discussions. This inculcates and enhances team work, leadership skills and presentation abilities.Vikas The Concept School also pioneers in taking technology to all its students (Pre-Primary to XII) by revolutionizing its Pedagogy from conventional to modern ways, A digital initiative-Smart Class has successfully converted the classrooms into learning laboratories. We have also partnered with leading educational consultancy in the country to provide an advanced learning ambiance through high-end animations that make complicated topics easy to grasp and retain. Every classroom is supplied with a large LCD Panel and a dedicated e-learning server, which is a storehouse of the vast resource of notes and study material on each topic in an animated format. In other words, it assists in optimum utilization of teaching time and driving home the point clearly.
Vikas speaks in the voice of tomorrow in school education. We have created a learning environment that offers students an experience they look forward to every single day. Our pedagogical framework uses some of the world's leading learning and teaching methodologies to aid in students 'holistic development'. We clearly understand that there are several learning styles, and one need to personalize the learning to suit the style of the child.
Entrepreneurship is a really enjoyable class and I really liked it. I learned many new things from this class and enjoy it. I learned to explore to new things and that I can make things with minimum products. According to me entrepreneurship is a very valuable class and I think more people should try it. I would be happy if the classes start again.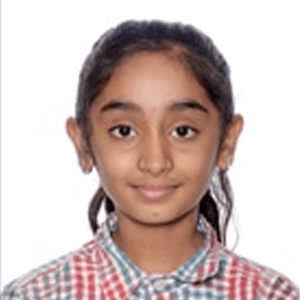 Pranati Dusi
Student Class VII
Learning through the virtual classroom is easy and fun. A student/learner can clarify his/her doubts and discuss the concept in detail. My teachers adapt different strategies to explain the lesson for better results.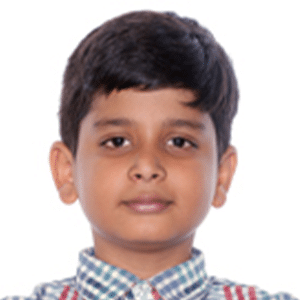 Aditya Jain
Student Class VI
I really enjoyed the online art classes conducted by my school, Vikas. I found that there was a personal connection between me and my teacher. The virtual art class helped me express my creativity and I was encouraged to draw and paint whatever I wanted to. I had the freedom to be independent and use the technology to my best advantage. It was a great experience and I would like to attend more such virtual art classes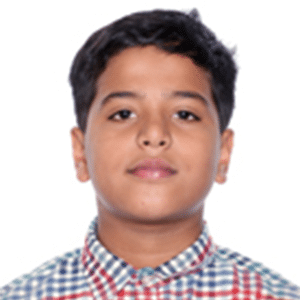 Saunak Panday
Student Class VI
The summer classes of entrepreneurship were really fun and interesting. It gave me the freedom to imagine and to create new ideas. The classes taught me teamwork to figure out an answer to a problem. We also had group projects which were really fun and enjoyable. We created objects that were unique Entrepreneurship is something that we should learn when in a business and in life. I think we should continue having entrepreneurship classes next year too!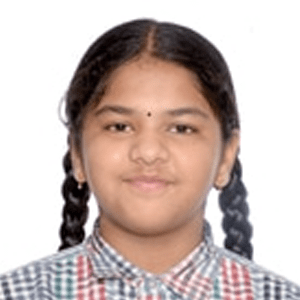 Ananya Anumalasetty
Student Class VII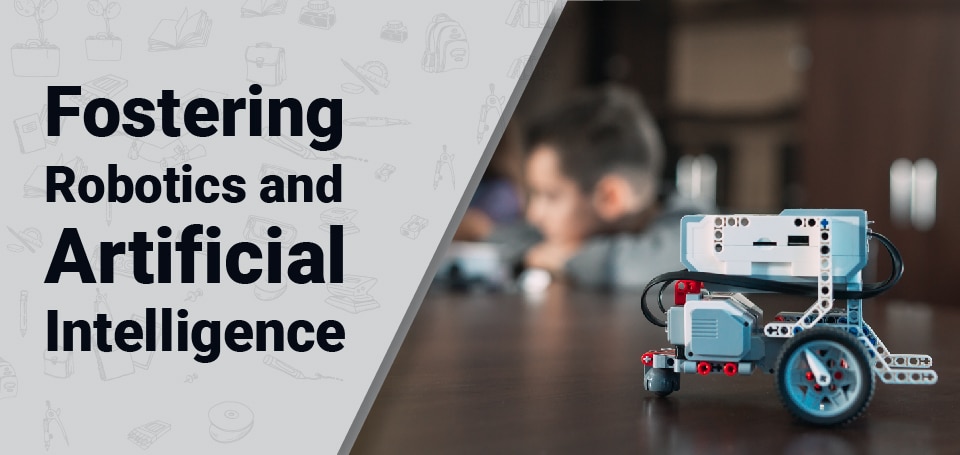 A decade or so ago, Robotics and Artificial Intelligence (AI) were just buzzwords in Indian ...
Get an Admission in India's Best CBSE School.