Inculcating Ideas and Developing Knowledge
Making the most of the well-equipped library
The school library provides information that inculcates ideas and develops knowledge that is so essential to function successfully in today's knowledge-based society. The library is equipped with books and other resource materials which match the best in variety and number. There is a separate library for the Primary, Secondary and Senior Secondary. The collection is quite spectacular-science and technology, computer education, maths, languages, social science, encyclopedia, general knowledge, aptitude, philosophy, biographies, fiction, children's books, etc. Many magazines: weekly, fortnightly, fiction, monthly, bimonthly, and daily newspapers are available in the library. The ambiance is such that it enhances creativity, imagination, and integrity.
A DIVE INTO THE OCEAN OF KNOWLEDGE - LIBRARY
Libraries provide us a vent to get out of the rut and puts us in our comfort zone. Surrounded by the likewise people, it gives a fresh breather towards life. Library preserves the time and space as well as intellectual activities. Our library is a treasure of knowledge that makes every child drive in to enjoy their space and feed their learning curiosity. We have decked up our study corner with Subject-Backed, Genre-Based, Travel, Action and Adventure, Religious books, Encyclopedias, Autobiographies, Biographies, and Dictionaries.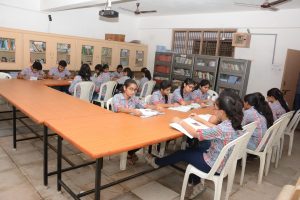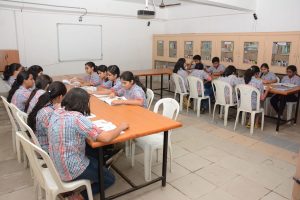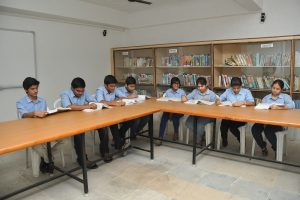 Entrepreneurship is a really enjoyable class and I really liked it. I learned many new things from this class and enjoy it. I learned to explore to new things and that I can make things with minimum products. According to me entrepreneurship is a very valuable class and I think more people should try it. I would be happy if the classes start again.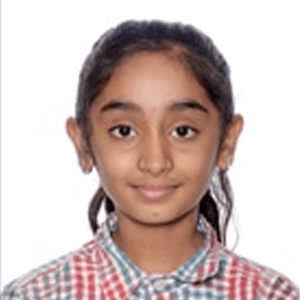 Pranati Dusi
Student Class VII
Learning through the virtual classroom is easy and fun. A student/learner can clarify his/her doubts and discuss the concept in detail. My teachers adapt different strategies to explain the lesson for better results.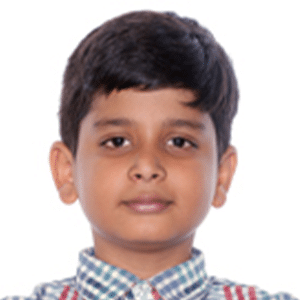 Aditya Jain
Student Class VI
I really enjoyed the online art classes conducted by my school, Vikas. I found that there was a personal connection between me and my teacher. The virtual art class helped me express my creativity and I was encouraged to draw and paint whatever I wanted to. I had the freedom to be independent and use the technology to my best advantage. It was a great experience and I would like to attend more such virtual art classes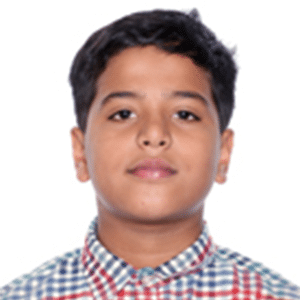 Saunak Panday
Student Class VI
The summer classes of entrepreneurship were really fun and interesting. It gave me the freedom to imagine and to create new ideas. The classes taught me teamwork to figure out an answer to a problem. We also had group projects which were really fun and enjoyable. We created objects that were unique Entrepreneurship is something that we should learn when in a business and in life. I think we should continue having entrepreneurship classes next year too!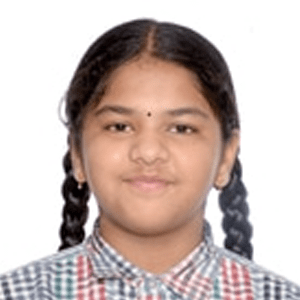 Ananya Anumalasetty
Student Class VII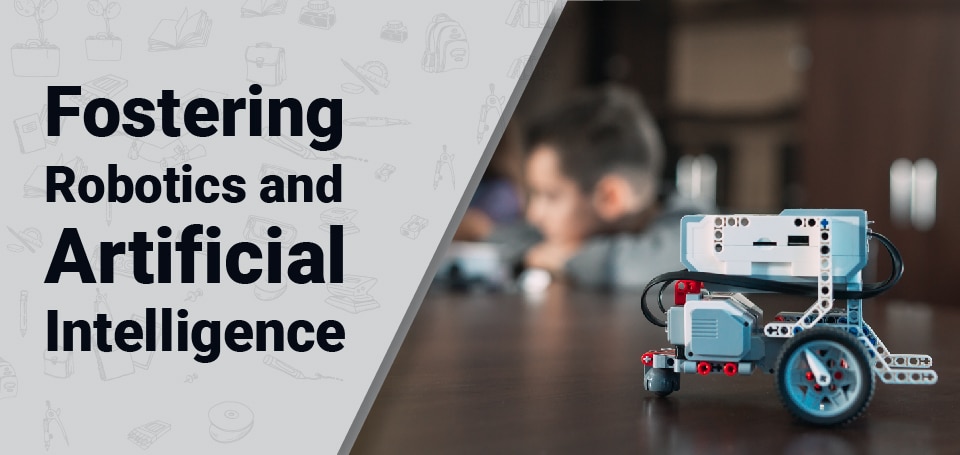 A decade or so ago, Robotics and Artificial Intelligence (AI) were just buzzwords in Indian ...
Get an Admission in India's Best CBSE School.