Learners Today,Leaders Tomorrow
Transforming Ideas into Reality
"Learning and leadership are indispensable to each other".
Martin M. Chambers defines leadership as: "A process of social influence in which one person is able to enlist the aid and support of others in the accomplishment of a common task."
Leadership is a social process in which one person exerts intentional influence over others to structure activities and relationships in the given surroundings. One view regarding leadership is that all the responsibilities and functions are concentrated in one individual and others are followers. The other view is that leadership is a social process that occurs naturally and is shared by all in the system.
The latest focus is on strategic leadership. At Vikas the strategic leadership is based on long-term planning. It involves establishing and maintaining resources, and communicating vision. And to achieve this we need focus from the very beginning. We aim to provide wings to the one who dreams to be a flyer and muscles to those who think of developing wings.
Exuberating, motivating, enlightening, and engaging would describe the 'COMMERCE FEST' conducted by commerce students. The objective of this commerce fest is to facilitate the young and yet to be entrepreneurs in the process of learning many things like taking the initiatives, marketing strategies, selling and pricing of the products, handling of amounts and distribution of profits. These fests also enable the students to learn the concept of risk vs. return by alternating between higher order concerns to lower order concerns. The main aim of such fests is to bring out the leadership skills and accomplish managerial skills.
TEDX talks make leaders in a local community with a global approach by sharing thought-provoking videos and speeches unleashing GenNext ideas and inspiring and informing students of upcoming global challenges. We are the pioneers in the field of Educational leadership.
Entrepreneurship is a really enjoyable class and I really liked it. I learned many new things from this class and enjoy it. I learned to explore to new things and that I can make things with minimum products. According to me entrepreneurship is a very valuable class and I think more people should try it. I would be happy if the classes start again.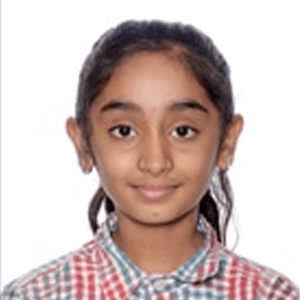 Pranati Dusi
Student Class VII
Learning through the virtual classroom is easy and fun. A student/learner can clarify his/her doubts and discuss the concept in detail. My teachers adapt different strategies to explain the lesson for better results.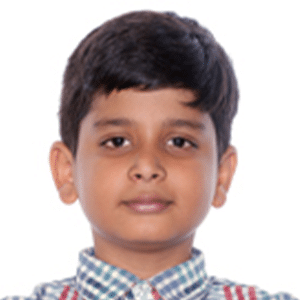 Aditya Jain
Student Class VI
I really enjoyed the online art classes conducted by my school, Vikas. I found that there was a personal connection between me and my teacher. The virtual art class helped me express my creativity and I was encouraged to draw and paint whatever I wanted to. I had the freedom to be independent and use the technology to my best advantage. It was a great experience and I would like to attend more such virtual art classes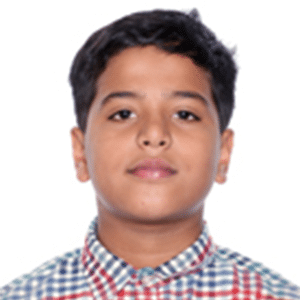 Saunak Panday
Student Class VI
The summer classes of entrepreneurship were really fun and interesting. It gave me the freedom to imagine and to create new ideas. The classes taught me teamwork to figure out an answer to a problem. We also had group projects which were really fun and enjoyable. We created objects that were unique Entrepreneurship is something that we should learn when in a business and in life. I think we should continue having entrepreneurship classes next year too!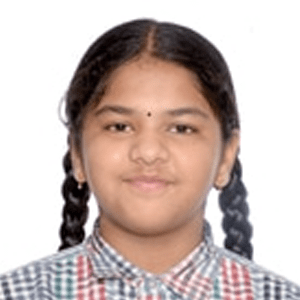 Ananya Anumalasetty
Student Class VII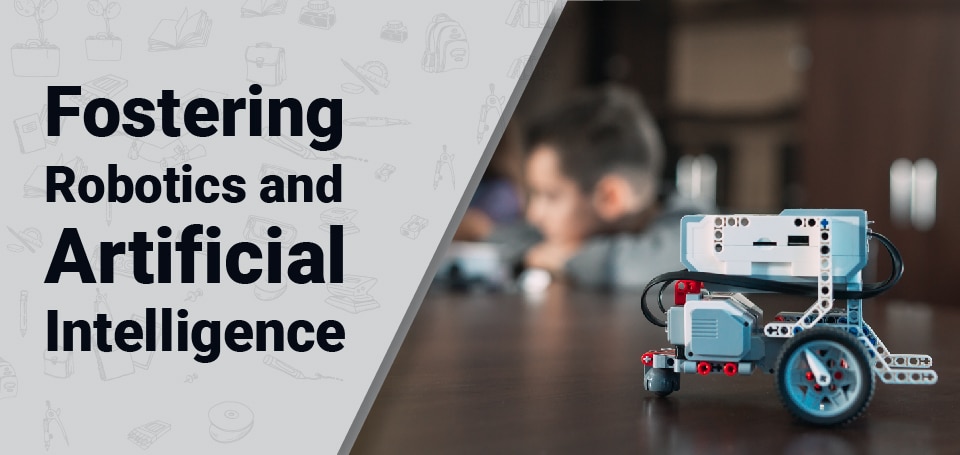 A decade or so ago, Robotics and Artificial Intelligence (AI) were just buzzwords in Indian ...
Get an Admission in India's Best CBSE School.