Nurturing Valued Relationship
Forging ties with varied partners
Accrediation and Affiliation
The International Dimension in Schools (IDS) under the British council is a badge of honor and the most coveted award that has brought the school glory alongside raising the performance bar for years to come.
Vikas The Concept School is kind enough to introduce Entrepreneurship program to all students of Classes 6th to 12th in the school curriculum in collaboration with the reputed organisation Metamorphosis.
Metamorphosis is an organization that works towards empowering students with entrepreneurial skills which are proving to be the major essentials for the 21st-century students. They are one of the first companies to introduce entrepreneurship right at the school level, and they constantly work towards bridging the gap between the real-time industrial skills and the skill sets taught at the school. Metamorphosis achieves to do this with an expertly curated curriculum and tutors specially trained to cater to this very need. Metamorphosis brings your child the opportunity to gain the essential practical and management oriented set of skills required to enhance or acquire any career. Incubator program is their flagship program imparting entrepreneurial, business and management skill sets to students that will make them efficient for real-time industries through a well-organized and researched curriculum. This will consist of sessions focussing on topics like Market Research, Customer & Competitor Analysis, Fundraising, and much more, all via multiple activities and case study based interactive learning.
This is 1 Year Program covering 15 Sessions with Multiple Guest Talks & Events Exclusively Curated for the Students of all age groups of 11years and above.
To create a healthy spirit of competition in order to prepare students for the biggest challenges in the course of their career building. Vikas conducts Olympiad examinations NSO, NCO, ICO, IMO, IGKO and IEO enabling students to compete at school, National and International levels to get recognition.
Our school is associated with Education & Beyond, New Delhi in conducting French Olympiad. Education and Beyond organization conduct various activities to promote the French language in India in association with the Embassy of France in India.
Extramarks smart learning classes use modules mapped to syllabi provided by CBSE. These modules are based on a pedagogy specially developed by experienced educationists to benefit learning in class-room situation.
In continuing the learning process after school, we at Vikas took up a virtual community called, TCS iON Lx. TCS ion learning exchange is a community based learning platform where our students share their expertise and concerns using a suite of collaboration tools.
Dr.A.S.Rao Awards Council conducts a unique yearly Science Talent Search Examination (STSE) to spot talent in high school students. As part of nurturing the talented students, the Council organizes a week long Residential Science Workshop by providing Hands on experience in our Vikas Concept School for the first few selective awardees of 9th class, free of cost to the participants, in April-May every year. Participants are exposed to popular lectures-demonstrations on diverse topics by Senior Faculty are drawn from Universities and research laboratories in and around the twin cities of Hyderabad and Secunderabad.
Our School is implementing a three-year graded unique program titled "The Awakened Citizen Program" (ACP) with the help of Ramakrishna mission. This program is aimed at imbibing value education in students.
It is the Space Adhyaan Astroclub - where the budding stars of Vikas learn about stars in the sky. During their regular and overnight sky observation sessions, our young astronauts do research on many of the brightest stars, learn their names and the constellations and enjoy the cosmic wonders of Night Sky.
Vikas The Concept School uses CBSE Online Labs in collaboration with Amrutha University to inculcate scientific temper among the young minds.
ATL is an approach of Central government of India to create an environment of scientific temperament, innovation, creativity amongst Indian Students. It is a step towards a new India.
ATL lab established in our school, would teach students essential 21st-century skills which will help them in developing their professional and personal skills.
Our School is associated with My Classboard, a cloud-based service that has been providing our school Admission, Students Grade Management, Communication, Fee Management, Transportation, HR & Payroll management Softwares.
Entrepreneurship is a really enjoyable class and I really liked it. I learned many new things from this class and enjoy it. I learned to explore to new things and that I can make things with minimum products. According to me entrepreneurship is a very valuable class and I think more people should try it. I would be happy if the classes start again.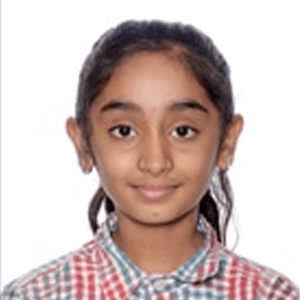 Pranati Dusi
Student Class VII
Learning through the virtual classroom is easy and fun. A student/learner can clarify his/her doubts and discuss the concept in detail. My teachers adapt different strategies to explain the lesson for better results.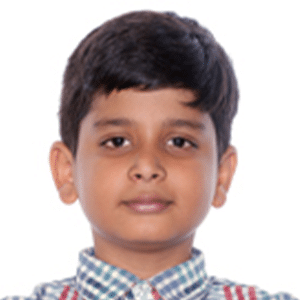 Aditya Jain
Student Class VI
I really enjoyed the online art classes conducted by my school, Vikas. I found that there was a personal connection between me and my teacher. The virtual art class helped me express my creativity and I was encouraged to draw and paint whatever I wanted to. I had the freedom to be independent and use the technology to my best advantage. It was a great experience and I would like to attend more such virtual art classes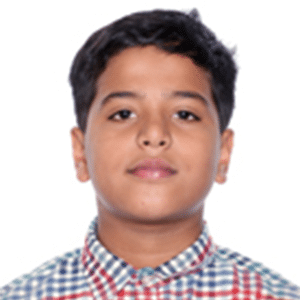 Saunak Panday
Student Class VI
The summer classes of entrepreneurship were really fun and interesting. It gave me the freedom to imagine and to create new ideas. The classes taught me teamwork to figure out an answer to a problem. We also had group projects which were really fun and enjoyable. We created objects that were unique Entrepreneurship is something that we should learn when in a business and in life. I think we should continue having entrepreneurship classes next year too!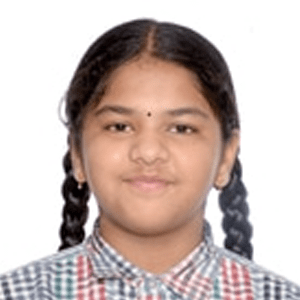 Ananya Anumalasetty
Student Class VII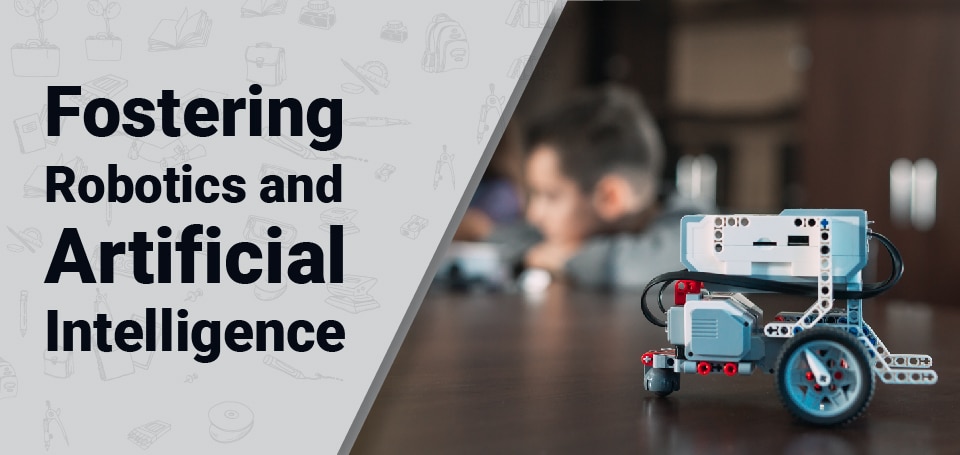 A decade or so ago, Robotics and Artificial Intelligence (AI) were just buzzwords in Indian ...
Get an Admission in India's Best CBSE School.