Learners Today,Leaders Tomorrow
Transforming Ideas into Reality
Vikas believes in embedding entrepreneurial qualities in our learners' right from the very beginning. It has a detailed curriculum for Entrepreneurship, Leadership Talks, and Awards, MUN, TEDx, Fellowship, and Innovation skills to nurture critical thinking, problem-solving, creativity, and leadership skills in our students.
Vikas designed a detailed program to develop the entrepreneurial ecosystem of our school and to stimulate student's interest in Entrepreneurship. This program is intricately designed to help our students understand and learn the entrepreneurial life-cycle. Through this, we aim to provide our young minds with exposure to rational thinking and experiential learning while simultaneously developing their analytical, logical, and managerial skills.
Currency
Conversion rates
Survey
Price negotiation
Barter system
Production of detergents, jewelry
Marketing
Budgeting
Auditing-profit and loss
The joy of giving/goodwill
CSR activities
Retrospection
Taxation
Stories inspire children and we truly believe it. Listening to the success stories of brilliant entrepreneurs who have managed to carve out a niche for themselves is a good way to bring inspiration to our budding student entrepreneurs. To support this vision we invite leaders from different walks of life to share their experiences, success stories and tips. We also acknowledge and award young leaders who have successfully contributed to our community in their own unique ways.
Model United Nations is an educational simulation of real-life United Nations committees.Here, students role-play delegates from different nations and try to find a sustainable solution to the given topic. This academic activity is engaging as well as provides students with a deeper insight into world affairs. This is also a good way to polish their speaking, debating, critical thinking, collaboration and leadership skills. In line with MUN, Vikas has also designed India's very first Model Indian States (MIS) to provide our learners a deeper insight in to the political and economic setup of our nation.
TEDx events are one of a kind local gathering where ideas are shared in communities around the world. Here thought-provoking videos and mind-blowing talks are shared with an intention to unleash new ideas, inspire and inform students. The content and design of TEDx events are unique and are developed independently. Vikas is in the process of availing license for conducting TEDx talks.
Entrepreneurship is a really enjoyable class and I really liked it. I learned many new things from this class and enjoy it. I learned to explore to new things and that I can make things with minimum products. According to me entrepreneurship is a very valuable class and I think more people should try it. I would be happy if the classes start again.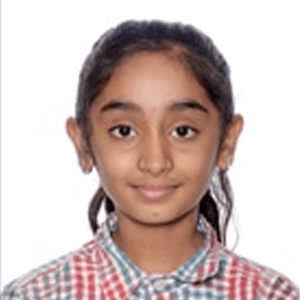 Pranati Dusi
Student Class VII
Learning through the virtual classroom is easy and fun. A student/learner can clarify his/her doubts and discuss the concept in detail. My teachers adapt different strategies to explain the lesson for better results.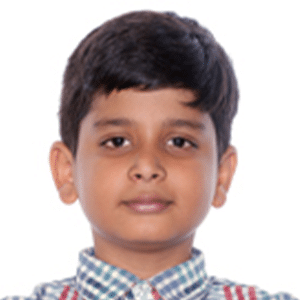 Aditya Jain
Student Class VI
I really enjoyed the online art classes conducted by my school, Vikas. I found that there was a personal connection between me and my teacher. The virtual art class helped me express my creativity and I was encouraged to draw and paint whatever I wanted to. I had the freedom to be independent and use the technology to my best advantage. It was a great experience and I would like to attend more such virtual art classes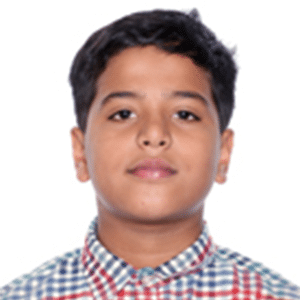 Saunak Panday
Student Class VI
The summer classes of entrepreneurship were really fun and interesting. It gave me the freedom to imagine and to create new ideas. The classes taught me teamwork to figure out an answer to a problem. We also had group projects which were really fun and enjoyable. We created objects that were unique Entrepreneurship is something that we should learn when in a business and in life. I think we should continue having entrepreneurship classes next year too!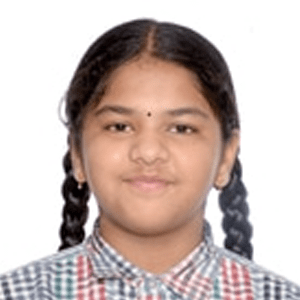 Ananya Anumalasetty
Student Class VII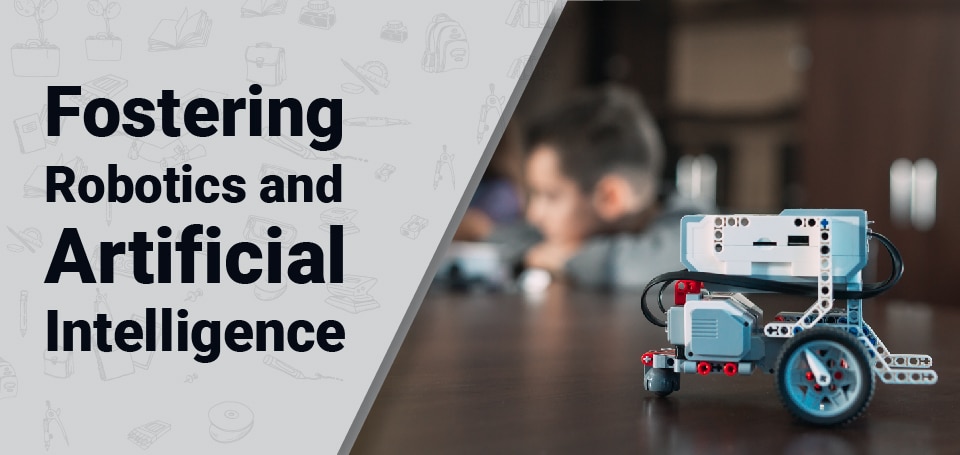 A decade or so ago, Robotics and Artificial Intelligence (AI) were just buzzwords in Indian ...
Get an Admission in India's Best CBSE School.