Providing Support through Virtual Counselling
Addressing mental health concerns by trained counsellors during the pandemic
COUNSELLING SERVICES FOR SCHOOL STUDENTS
The novel coronavirus (COVID-19) pandemic is a situation that is affecting children physically as well as psychologically. The pandemic has caused strong feelings such as sadness, fear, anxiety, helplessness, uncertainty, loss of interest, and hopelessness. To provide support and address mental health concerns of children during and after COVID-19, VIKAS announces 'Counselling Services for School Students' through its trained counsellors.
Students wishing to seek guidance can get in touch with counsellors by taking an appointment online on the website or send email to counsellor@vikasconcept.com
In the lines of CBSE Psychological helpline, Vikas School Counsellor shall offer Counselling Services for School Students in the following ways.
Online Classes
Videos & Presentations on different topics are prepared for conducting weekly / monthly classes
Online Appointments
Set a fixed time per day/week for parents/students to call the school counsellor
Online Classes Issues
Issues identified by HM's, that need counselling will be sent to Counsellor
Time: 3pm to 4pm

Class

Day

Classes Kg to 5th

Tuesday

Classes 6th to 10th

Thursday

Classes 11th & 12th

Monday
Schedule your Appointment for Virtual Counselling
Entrepreneurship is a really enjoyable class and I really liked it. I learned many new things from this class and enjoy it. I learned to explore to new things and that I can make things with minimum products. According to me entrepreneurship is a very valuable class and I think more people should try it. I would be happy if the classes start again.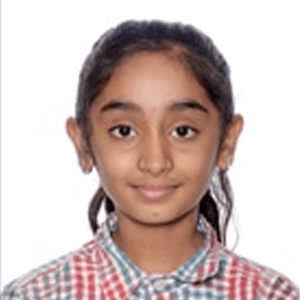 Pranati Dusi
Student Class VII
Learning through the virtual classroom is easy and fun. A student/learner can clarify his/her doubts and discuss the concept in detail. My teachers adapt different strategies to explain the lesson for better results.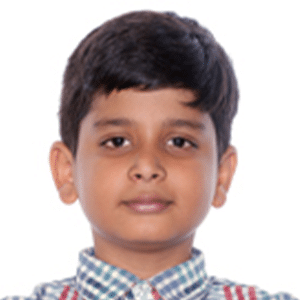 Aditya Jain
Student Class VI
I really enjoyed the online art classes conducted by my school, Vikas. I found that there was a personal connection between me and my teacher. The virtual art class helped me express my creativity and I was encouraged to draw and paint whatever I wanted to. I had the freedom to be independent and use the technology to my best advantage. It was a great experience and I would like to attend more such virtual art classes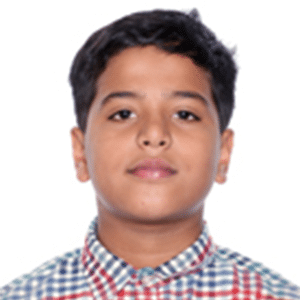 Saunak Panday
Student Class VI
The summer classes of entrepreneurship were really fun and interesting. It gave me the freedom to imagine and to create new ideas. The classes taught me teamwork to figure out an answer to a problem. We also had group projects which were really fun and enjoyable. We created objects that were unique Entrepreneurship is something that we should learn when in a business and in life. I think we should continue having entrepreneurship classes next year too!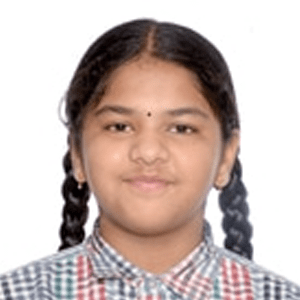 Ananya Anumalasetty
Student Class VII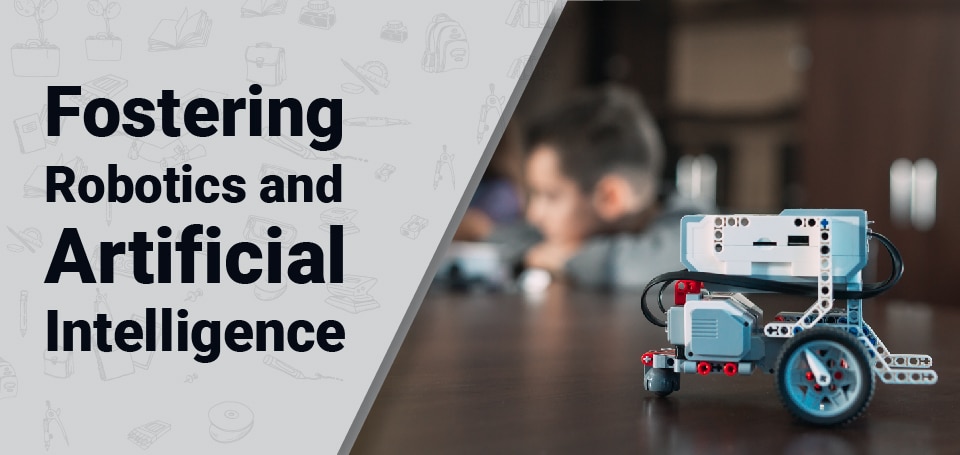 A decade or so ago, Robotics and Artificial Intelligence (AI) were just buzzwords in Indian ...
Get an Admission in India's Best CBSE School.