Integrating the spirit of different curriculums
Providing an academic environment that is friendly and interactive
Vikas The Concept School is affiliated to the Central Board of Secondary Education, New Delhi and amalgamates world class pedagogy and teaching methodology. We, at Vikas believe that learning is not just about teaching, books and lessons but much morethan that.
Vikas has developed a way of effectively integrating the spirit of different curriculum bodies and to provide holistic education, transcending the four walls of the classroom. Emphasis is given on the development of skills, competencies and knowledge in a balanced and effective manner so that the students will be empowered to function in society as intelligent and responsible individuals. We envision a learning environment that fosters overriding values and multivalent competencies in growing individuals with the help of a dynamic curriculum.
Vikas has a curriculum that incorporates academic, emotional, aesthetic and social intelligence. It ensures the paramount requirement of developing the student's abilities of comprehension and expression, rather than mandatory completion of syllabus.
This comprehensive curriculum has a clear framework of aims and values with major objective being "global mindedness". The focus is entirely on "LEARNING THAT MATTERS". This unique approach to learning makes Vikas The Concept School among the best school in Hyderabad.
Entrepreneurship is a really enjoyable class and I really liked it. I learned many new things from this class and enjoy it. I learned to explore to new things and that I can make things with minimum products. According to me entrepreneurship is a very valuable class and I think more people should try it. I would be happy if the classes start again.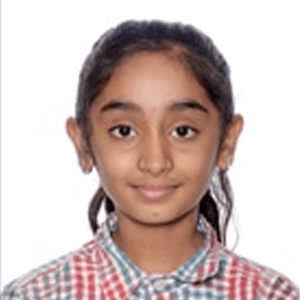 Pranati Dusi
Student Class VII
Learning through the virtual classroom is easy and fun. A student/learner can clarify his/her doubts and discuss the concept in detail. My teachers adapt different strategies to explain the lesson for better results.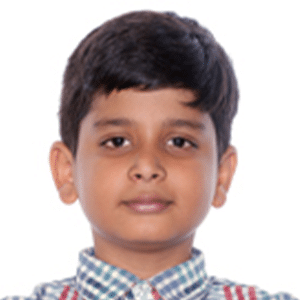 Aditya Jain
Student Class VI
I really enjoyed the online art classes conducted by my school, Vikas. I found that there was a personal connection between me and my teacher. The virtual art class helped me express my creativity and I was encouraged to draw and paint whatever I wanted to. I had the freedom to be independent and use the technology to my best advantage. It was a great experience and I would like to attend more such virtual art classes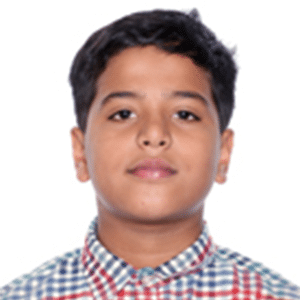 Saunak Panday
Student Class VI
The summer classes of entrepreneurship were really fun and interesting. It gave me the freedom to imagine and to create new ideas. The classes taught me teamwork to figure out an answer to a problem. We also had group projects which were really fun and enjoyable. We created objects that were unique Entrepreneurship is something that we should learn when in a business and in life. I think we should continue having entrepreneurship classes next year too!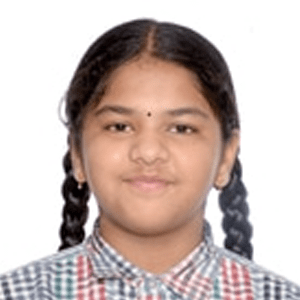 Ananya Anumalasetty
Student Class VII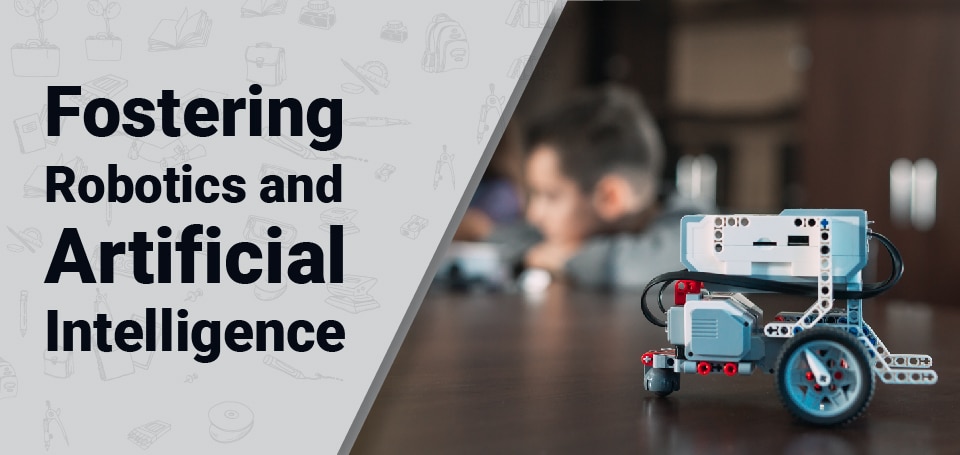 A decade or so ago, Robotics and Artificial Intelligence (AI) were just buzzwords in Indian ...
Get an Admission in India's Best CBSE School.