The Covid-19 pandemic has put a shutdown effect on the entire world. Governments across the world have instituted "lockdowns", wherein all schools, colleges and businesses have been shut down indefinitely to prevent contagious contact with the virus and to prevent it from spreading from person to person. The closure of schools is particularly challenging. For children, attending school is a rewarding experience, wherein they not only learn academics, but also interact with other students and teachers. They also have the opportunity to participate in extracurricular activities, like music and art. This contributes immensely to their emotional and mental growth and development.
At Vikas, we realize that an interruption of education for students can impact their learning at a crucial age and stage. This is why, we, at Vikas, have launched the Virtual School Experience for our students. This Virtual School Experience ensures that even during the closure of our school, learning continues at Vikas through virtual classrooms.
We have set up virtual classrooms, wherein students and teachers interact with other in the course of lectures through the use of cutting-edge technology. This ensures that students not only learn in real-time, but can also visit the recorded lectures at a later date to enhance their learning.
Our students are extremely motivated to make the most of this form of learning and they find attending their virtual classroom both interesting and rewarding. They follow the same routine that they did in a physical classroom. We have seen that attendance in our virtual classrooms is around 95% or more.
Our teachers are also participating enthusiastically in this online learning process. It is especially rewarding to see how our teachers are coming up with new and interesting ideas to engage students and keep them excited about their virtual classes.
We, at Vikas, have given a great deal of thought to the unique needs of our students when designing our online timetable. We have also ensured that our students continue to attend online classes with the same rhythm and structure with which they attended their physical classes.
A school should be a haven for children, providing them with the physical, mental, and emotional security they need to learn their academic and other skills. A school should also be a beacon for learning, especially in uncertain times.
At Vikas The Concept School, we provide our students with both the skills and the strength to learn effectively during this time. In this way, we ensure their success and progress in any and all circumstances.
Entrepreneurship is a really enjoyable class and I really liked it. I learned many new things from this class and enjoy it. I learned to explore to new things and that I can make things with minimum products. According to me entrepreneurship is a very valuable class and I think more people should try it. I would be happy if the classes start again.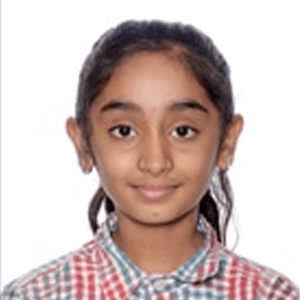 Pranati Dusi
Student Class VII
Learning through the virtual classroom is easy and fun. A student/learner can clarify his/her doubts and discuss the concept in detail. My teachers adapt different strategies to explain the lesson for better results.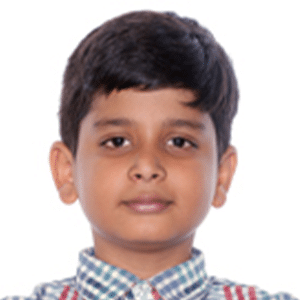 Aditya Jain
Student Class VI
I really enjoyed the online art classes conducted by my school, Vikas. I found that there was a personal connection between me and my teacher. The virtual art class helped me express my creativity and I was encouraged to draw and paint whatever I wanted to. I had the freedom to be independent and use the technology to my best advantage. It was a great experience and I would like to attend more such virtual art classes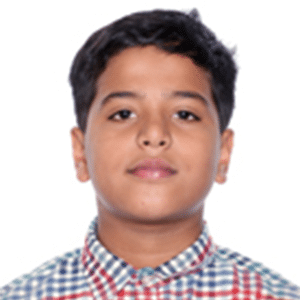 Saunak Panday
Student Class VI
The summer classes of entrepreneurship were really fun and interesting. It gave me the freedom to imagine and to create new ideas. The classes taught me teamwork to figure out an answer to a problem. We also had group projects which were really fun and enjoyable. We created objects that were unique Entrepreneurship is something that we should learn when in a business and in life. I think we should continue having entrepreneurship classes next year too!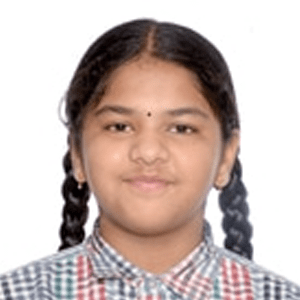 Ananya Anumalasetty
Student Class VII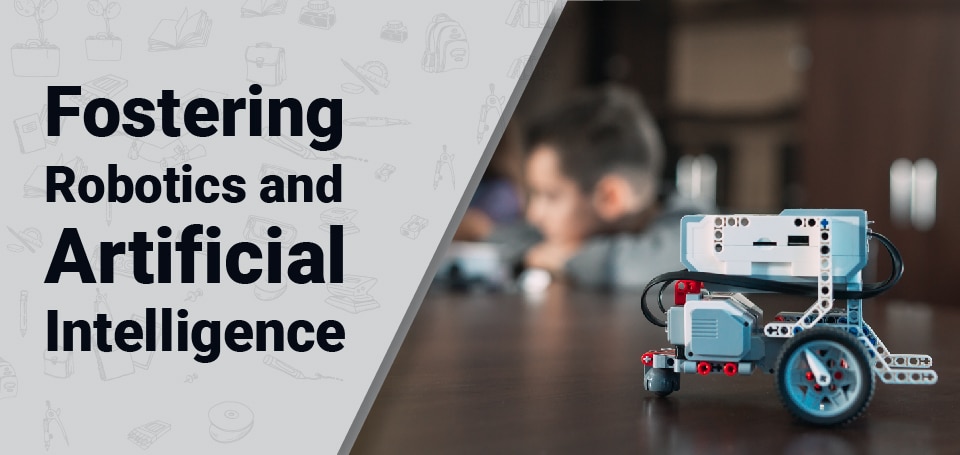 A decade or so ago, Robotics and Artificial Intelligence (AI) were just buzzwords in Indian ...
Get an Admission in India's Best CBSE School.