Encouraging Activity-Based Learning
Fostering all-round development of children
Appropriate school activities lead to the all-round development of children. We, at Vikas, choose or pick-age appropriate activities like reciting poems and narrating stories to keep the kids educated and engaged at the same time.
Both informative and productive activities build our primary students' confidence and make them adaptable to the next level.
Our specialized teaching aids impart lessons with efficiency and effectiveness for better retention.
Activities planned are age appropriate, creating interest among kids. Extracurricular activities involve our children to develop new learning skills.
Various activities like paper folding, design with fingerprint, origami, clay modeling, and collage create curiosity in children, making them innovative.
We implement these activities to channelize the growth of students for better learning and development, meeting the requirements of 21st-century skills.
We not only focus on academics but also lay the foundation in other areas like the physical, emotional and moral development of the individual.
We instill the skills of creativity, communication, collaboration, and critical thinking through various activities and work on utilizing the child's potential.
We emphasize or focus on essential elements such as knowledge, concept skills, attitudes, and actions so that our students have a successful present and promising future.
Best Primary Schools in Hyderabad
Vikas concept school is one of the best primary schools in Hyderabad. We offer excellent academic infrastructure that includes a huge playground, laboratories, dance, and art room, auditorium, library, and many other facilities. The academics for our students is specially designed taking into account the change in learning techniques. The students are encouraged to expose themselves to practical learning and critical thinking from an early age to create a strong foundation. One of the best primary schools in Hyderabad is where the students are taught with innovative methods and develop new learning skills.
The best primary schools in Miyapur encourage real-time learning and activity-based learning that has improved the learning abilities of the students. Our school focuses on effective public speaking, communication, and stage activities for our students to eliminate stage fear. Our school is one of the best primary schools in Hyderabad in providing learning opportunities and activities that bring out the best in themselves through the joy of learning. We focus on providing a confident approach and inculcate values and empathy towards others and the environment. Our school aims to provide essential skills like conceptual skills, attitudes, and actions for the students a promising future and make their foundation strong. Our school has gained a lot of appreciation for the encouragement and support of its students in all the areas and is ranked one of the best primary schools in Miyapur.
Entrepreneurship is a really enjoyable class and I really liked it. I learned many new things from this class and enjoy it. I learned to explore to new things and that I can make things with minimum products. According to me entrepreneurship is a very valuable class and I think more people should try it. I would be happy if the classes start again.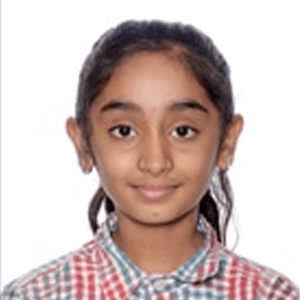 Pranati Dusi
Student Class VII
Learning through the virtual classroom is easy and fun. A student/learner can clarify his/her doubts and discuss the concept in detail. My teachers adapt different strategies to explain the lesson for better results.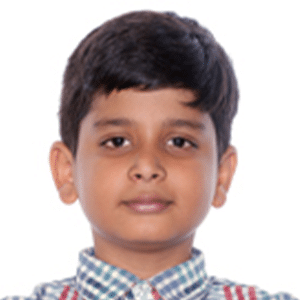 Aditya Jain
Student Class VI
I really enjoyed the online art classes conducted by my school, Vikas. I found that there was a personal connection between me and my teacher. The virtual art class helped me express my creativity and I was encouraged to draw and paint whatever I wanted to. I had the freedom to be independent and use the technology to my best advantage. It was a great experience and I would like to attend more such virtual art classes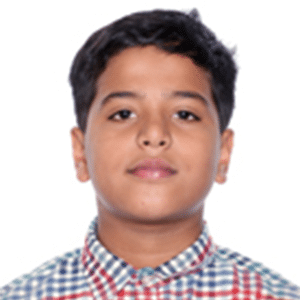 Saunak Panday
Student Class VI
The summer classes of entrepreneurship were really fun and interesting. It gave me the freedom to imagine and to create new ideas. The classes taught me teamwork to figure out an answer to a problem. We also had group projects which were really fun and enjoyable. We created objects that were unique Entrepreneurship is something that we should learn when in a business and in life. I think we should continue having entrepreneurship classes next year too!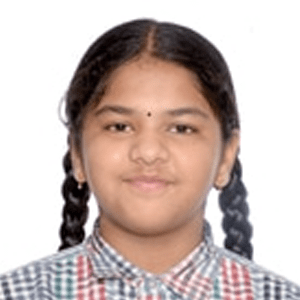 Ananya Anumalasetty
Student Class VII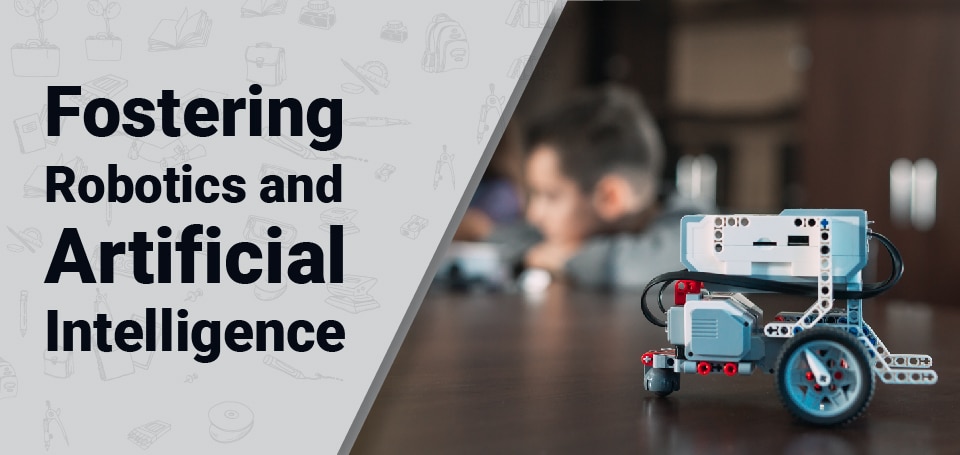 A decade or so ago, Robotics and Artificial Intelligence (AI) were just buzzwords in Indian ...
Get an Admission in India's Best CBSE School.