Celebrating High Achievers
Our Students are toppers in wide range of competitive exams
Smt. Surapaneni Swarajya Lakshmi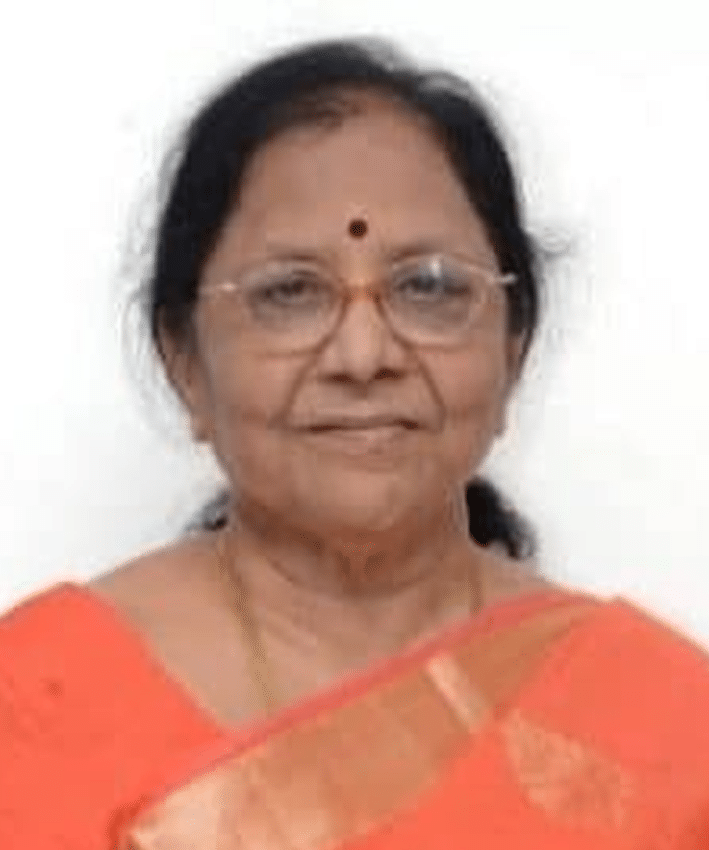 Accepting the baton from Late Sri S Koteswara Rao, Mrs. S Swarajya Lakshmi, with her indomitable spirit to uphold his vision and mission, is inspiring, approachable and renowned in professional circles for her passion in teaching. An academician who has had the privilege of being not only a life partner with esteemed Late Sri S Koteswara Rao but also a co-partner to his visions and missions in all his educational ventures.
Critical thinking is the art of analyzing and evaluating an idea to improvise it. Instead of accepting "at face value," what you read or hear, critical thinkers look for evidence and good reasons to believe it. This is at the heart of what it means to be a scientist, researcher, scholar, or professional in any field. Whatever you are studying, critical thinking is the key to learning and making progress.
Question words – "What, Who, Where, When, How and Why" will help the learner to get started, along with the phrases – "What if, What next, and So what"-attempting description, analysis and evaluation.
Teachers and parents, it is our responsibility to motivate, inspire, and guide children to cultivate 'Critical Thinking.'
As a well-cultivated 'Critical Thinker,' children will raise vital questions, formulating them clearly and precisely, gather and assess relevant information and interpret it effectively, come to well-reasoned conclusions and solutions, think open-mindedly with alternative systems of thought and communicate effectively with others in figuring out solutions to complex problems. This entails 'Effective Communication and Problem Solving Abilities', which is indeed the need of the hour.
'The Holistic Approach,' at Vikas The Concept School, is not only catering to this but also is making learning interesting and meaningful for learners. 'Critical Thinking' takes place in various disciplines and learning to think out of the box will become a 'Habit.'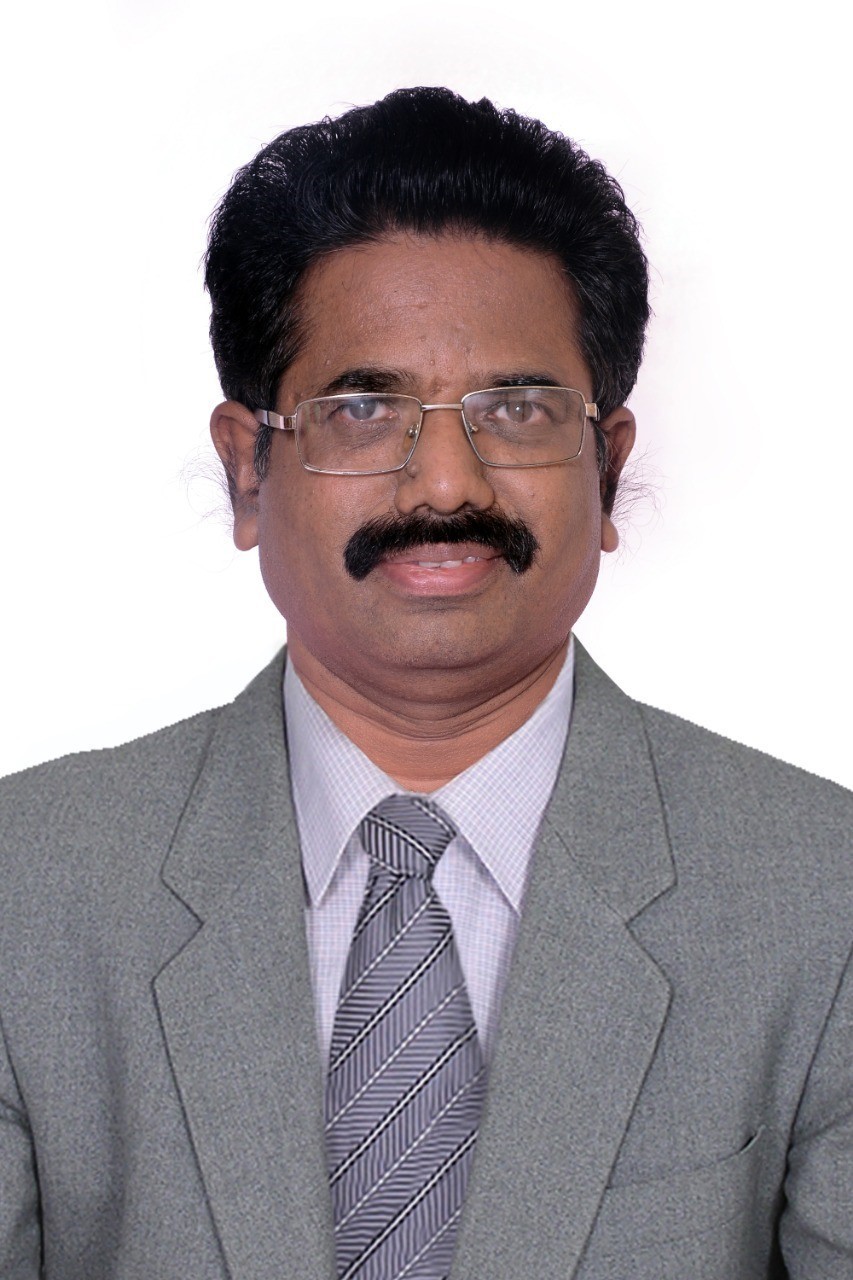 Mr. K. Durga Kumar Reddy is a committed, trustworthy, punctual, attentive, resourceful, academician with proven ability to create and monitor policies and practices that promote a safe learning environment, ensuring a school culture that encourages continuous improvements for teachers and students. He believes in developing an environment that fosters open communication with colleagues, students, and the community. He is a teacher par excellence, mentoring educators in the creation and implementation of class instruction, lesson plans and student assessment in conjunction with CBSE and state learning regulations.
Mr. Durga Kumar Reddy has attended several conferences on school education and management, both as a Resource Person and as a Participant. As a resource person, he has conducted a number of workshops and capacity building programs organized by CBSE. To mention a few are: Understanding Classroom management and its components, Common errors Committed in Mathematics, Practical approach in teaching of Mathematics and Effective Implementation of CCE (Continuous and Comprehensive Evaluation) etc.
His progression in teaching career also saw responsibilities of Headmaster, Academic coordinator, Head of Department, Physics, CCE Coordinator, CBSE Head Examiner in Mathematics, CBSE Examiner in Mathematics, Physics and Chemistry, Centre Superintendent for Telangana State Government Examinations, Deputy Centre Superintendent for CBSE and NEET Examinations etc.
He is the recipient of many awards viz.,  Best Community Leader award by TCS iON, The Academic Council of SOF (Science Olympiad Foundation), has been bestowed with the award of "THE BEST ZONAL TEACHER" Telangana and Andhra Pradesh for the consecutive years 2018-19 & 2019-20, TCS iON Learning Exchange Specialist award winner, Certified internal academic auditor by ISO. He also attended various professional development programmes organised by NABET (National Accreditation Board of Educational Training), the reputed accreditation organisations, ISA (International School Award) and IDS (International Dimension Schools) coordinator for successful implementation of internationalism in the School by British Council for two consecutive periods 2017-20 (ISA), 2020-23 (IDS).
He contributes his best to school not only in academics but also encourages pupils to participate in both ECA (Extra Curricular Activities) and CCA (Co-Curricular activities) in the fields of art, theatre, culture, sports, adventure, and community service.
Mr. Durga Kumar is a 'catalyst for change and a success strategist'. Gifted with inborn leadership qualities, he is educationally enlightened, technologically savvy and open to pedagogical changes to create a positive and challenging learning environment. He has a dynamic and versatile personality and is an ebullient source of energy to the people around him. With every ounce of education he has received, he truly pays it forward.
Leading change: Grooming Future-Ready Leaders, Today!
Entrepreneurship is a really enjoyable class and I really liked it. I learned many new things from this class and enjoy it. I learned to explore to new things and that I can make things with minimum products. According to me entrepreneurship is a very valuable class and I think more people should try it. I would be happy if the classes start again.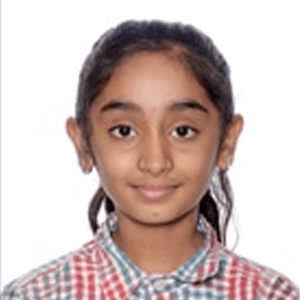 Pranati Dusi
Student Class VII
Learning through the virtual classroom is easy and fun. A student/learner can clarify his/her doubts and discuss the concept in detail. My teachers adapt different strategies to explain the lesson for better results.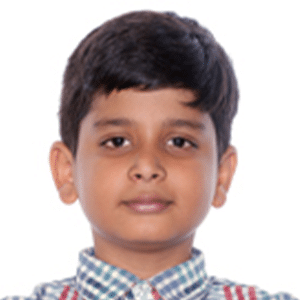 Aditya Jain
Student Class VI
I really enjoyed the online art classes conducted by my school, Vikas. I found that there was a personal connection between me and my teacher. The virtual art class helped me express my creativity and I was encouraged to draw and paint whatever I wanted to. I had the freedom to be independent and use the technology to my best advantage. It was a great experience and I would like to attend more such virtual art classes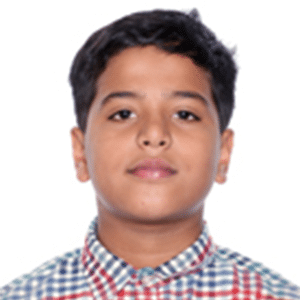 Saunak Panday
Student Class VI
The summer classes of entrepreneurship were really fun and interesting. It gave me the freedom to imagine and to create new ideas. The classes taught me teamwork to figure out an answer to a problem. We also had group projects which were really fun and enjoyable. We created objects that were unique Entrepreneurship is something that we should learn when in a business and in life. I think we should continue having entrepreneurship classes next year too!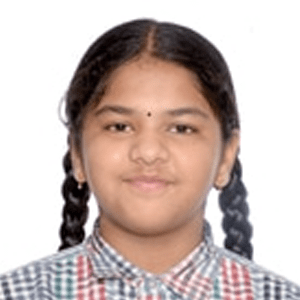 Ananya Anumalasetty
Student Class VII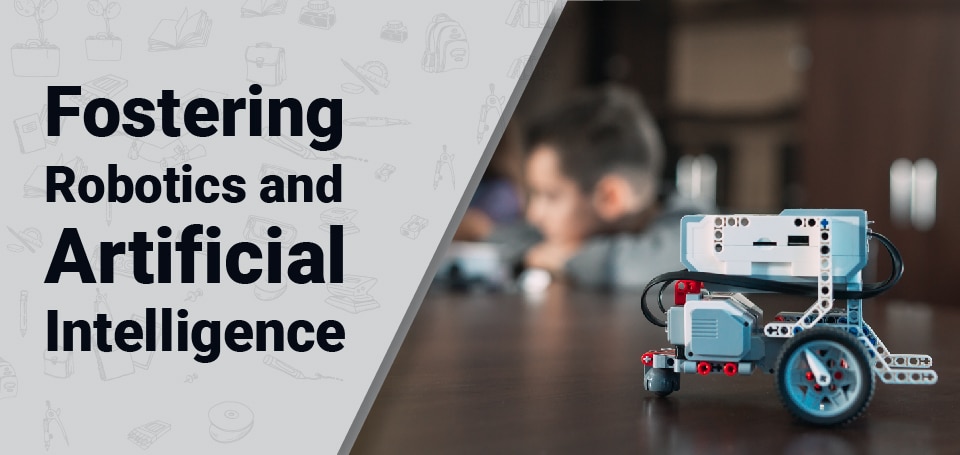 A decade or so ago, Robotics and Artificial Intelligence (AI) were just buzzwords in Indian ...
Get an Admission in India's Best CBSE School.