When IIT/NEET is the Goal... Vikas is the Route!
The Edge of Vikas The Concept School
To stand out in a group one needs to be "Outstanding." One who makes a conscious effort of not striding a known path becomes a leader. Vikas has chosen to bring in a new dimension to Senior Secondary school learning by having the integrated coaching programme designed and taught by the senior and experienced faculty with decades of experience.
With over two decades of experience in moulding careers of XI & XII students,
Vikas The Concept School stands up as the pioneer in pre-medical and pre-engineering entrance examinations. With the right amalgamation of vast experience and adaption to the changing trends, the integrated programmes for IIT-JEE/NEET/CPT are sure shot success routes.
The comprehensive teaching programme at Vikas is so strategically designed to ensure students get through the competitive exams in flying colours.
The infrastructure facilitates the students with state- of- the- art laboratories, well-equipped library, and a large playground. Focusing on entry to dream careers, right in the first attempt, the program curriculum is focused on concepts, strong basics, analytical, and experimental learning.
The Senior Wing of the school strives to maintain excellence in academics to enable the students to stand at par in today's competitive world. The highly-qualified and experienced faculty broadens the learning experience. Teachers take an active interest in academic and co-curricular activities and share a healthy rapport with the students.
Our multitalented faculty further gives impetus to the learning milieu as the teachers are dedicated and committed to engaging students in the learning process in an exemplary manner.
Under the guidance of our most capable teachers, the students embark on the voyage to become wholesome individuals. Thus, the prime focus is to bring forth innovation in teaching-learning methodologies by devising student-friendly and student-centered paradigms.
CBSE course curriculum is very much synchronized with the syllabus of national exams like IIT-JEE (Mains & Advanced), BISAT, EAMCET AIIMS, NEET, and other pre-medical and engineering entrance examinations.
The curriculum is analytical and concept-centric.
CBSE curriculum focuses on the application of concepts. The papers for the above competitive exams are based on this, so CBSE students are more advantageous.
Unlike in the State Intermediate Board, the CBSE students can opt for only five subjects.
Getting 85% in CBSE is equivalent to getting 98% in State Board exams.
Conceptual and effective classroom teaching with optimal classroom strength (35-40).
High Achievers Programme implemented by highly qualified & senior faculty.
Emphasis on IIT-JEE (Mains & Advance), NEET, EAMCET and all other engineering and medical entrance exams.

Effective strategies for I.A.S, NDA,SAT, KVPY & OLYMPIADS.

Extensive question bank from integrated material, framed by senior faculty along with chapter wise assignments and worksheets.
Scientifically designed assessment system.

Well-equipped library and

laboratories

(Physics, Chemistry, Biology, Informatics Practices, Computer Labs etc).

Large playground to support the sports programme which is mandatory.
| | | |
| --- | --- | --- |
| MPC | BiPC | MBiPC |
| Compulsory : English Core | Compulsory : English Core | Compulsory : English Core |
| Elective : Physics, Chemistry, Mathematics | Elective : Physics, Chemistry, Biology | Elective : Physics, Chemistry, Biology, Mathematics |
| Informatics Practices / Physical Education (Any One) | Informatics Practices / Physical Education (Any One) |   |
| | |
| --- | --- |
| COMMERCE WITH MATH | COMMERCE WITHOUT MATH |
| Compulsory : English Core | Compulsory : English Core |
| Elective : Mathematics, Accountancy, Business Studies, Economics | Elective : Accountancy, Business Studies, Economics |
| | Physical Education / Informatics Practices (Any One) |
Entrepreneurship is a really enjoyable class and I really liked it. I learned many new things from this class and enjoy it. I learned to explore to new things and that I can make things with minimum products. According to me entrepreneurship is a very valuable class and I think more people should try it. I would be happy if the classes start again.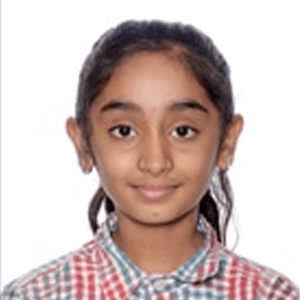 Pranati Dusi
Student Class VII
Learning through the virtual classroom is easy and fun. A student/learner can clarify his/her doubts and discuss the concept in detail. My teachers adapt different strategies to explain the lesson for better results.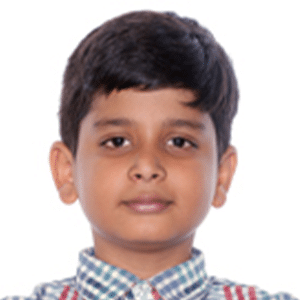 Aditya Jain
Student Class VI
I really enjoyed the online art classes conducted by my school, Vikas. I found that there was a personal connection between me and my teacher. The virtual art class helped me express my creativity and I was encouraged to draw and paint whatever I wanted to. I had the freedom to be independent and use the technology to my best advantage. It was a great experience and I would like to attend more such virtual art classes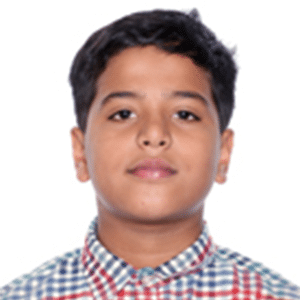 Saunak Panday
Student Class VI
The summer classes of entrepreneurship were really fun and interesting. It gave me the freedom to imagine and to create new ideas. The classes taught me teamwork to figure out an answer to a problem. We also had group projects which were really fun and enjoyable. We created objects that were unique Entrepreneurship is something that we should learn when in a business and in life. I think we should continue having entrepreneurship classes next year too!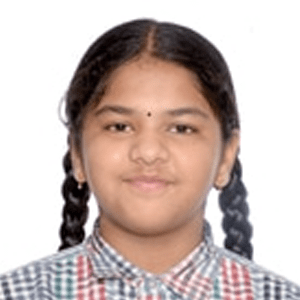 Ananya Anumalasetty
Student Class VII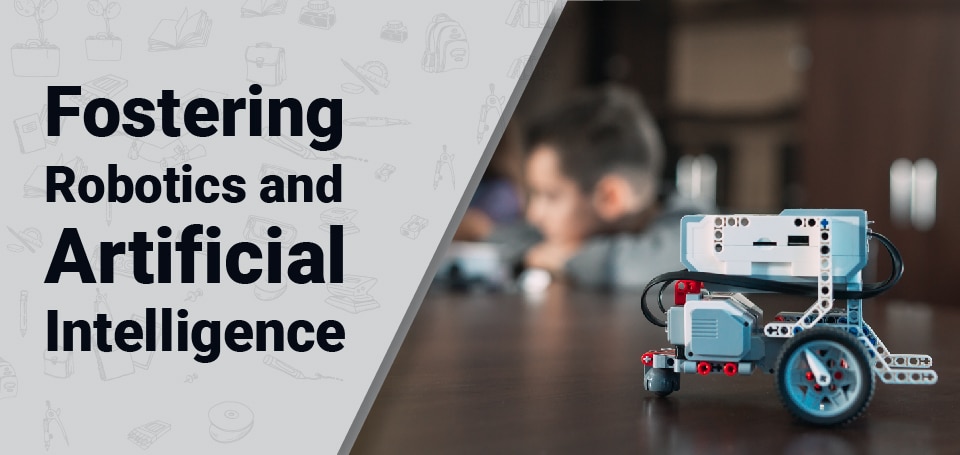 A decade or so ago, Robotics and Artificial Intelligence (AI) were just buzzwords in Indian ...
Get an Admission in India's Best CBSE School.