Learn how Vikasians maintain their Health and Fitness
Grasp the Fitness Culture at Vikas
"Winners never quit and quitters never win." Vince Lombardi. This is truly our conviction. Sport is an integral part of our education system. It helps children to achieve medical fitness as well as gains academic integrity. It brings in learnings of life and allows children to Experience life beyond classrooms. It is yet another aspect of Education that makes learning comprehensive. Through sports, we intent on teachi-ng in our learners the importance of respecting opponents, the emin-ence of playing a fair game, & the value of hard work & determinati-on. Considering its countless benefits, Vikas hones a vast campus that houses impressive Cricket pitch, Basketball court, Lawn Tennis court, & Athletic track to provide ample opportunities to children of all age groups to actively Participate in games & experience the joy of sports.
Taekwondo Competition Winners at the Pupil Saveetha Eco School, Chennai,V
October 23, 2019
Taekwondo Competition Winners at the Pupil Saveetha Eco School, Chennai, Taekwondo tournament was held at the Pupil Saveetha Eco School, Chennai, from 23rd – 25th Oct 2019. Vikasians bagged 3 Gold, 2 Silver and 1 Bronze medals. Winners: Nagaraj (Grade 8A7), Shirin (Grade 8A6), Prisha.
CBSE Cluster VII Athletics Competition @CMR International School
September 23, 2019
CBSE Cluster VII Athletics meet was held at CMR International School, Suraram, Hyd from 27th - 30th Sep 2019. Vikasians bagged prizes in Various events. Winners - 1. Nitish Chowdary K (Grade 12) bagged 2nd Prize in 800m (U-19 boys) and Is selected for National Level. 2. Mirdhini
CBSE South Zone Swimming Com- petition Winners
October 04, 2019
Charles Finney (Grade 10A11) bagged two Silver and one Bronze andCharles Wesley (Grade 10A11) one Bronze medal in CBSE South Zone Swimming Competition-held at Shri Saraswati Vidya Mandir, Coimbatore from 5th–9th Oct, 2019. Charles Finney is selected for Nationals.
Entrepreneurship is a really enjoyable class and I really liked it. I learned many new things from this class and enjoy it. I learned to explore to new things and that I can make things with minimum products. According to me entrepreneurship is a very valuable class and I think more people should try it. I would be happy if the classes start again.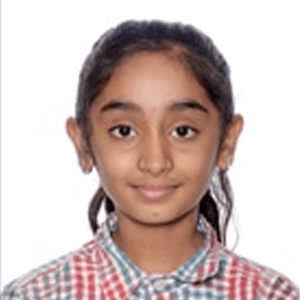 Pranati Dusi
Student Class VII
Learning through the virtual classroom is easy and fun. A student/learner can clarify his/her doubts and discuss the concept in detail. My teachers adapt different strategies to explain the lesson for better results.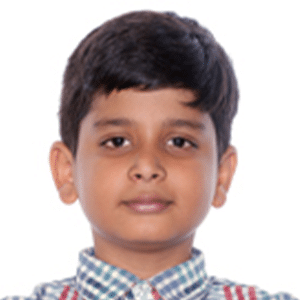 Aditya Jain
Student Class VI
I really enjoyed the online art classes conducted by my school, Vikas. I found that there was a personal connection between me and my teacher. The virtual art class helped me express my creativity and I was encouraged to draw and paint whatever I wanted to. I had the freedom to be independent and use the technology to my best advantage. It was a great experience and I would like to attend more such virtual art classes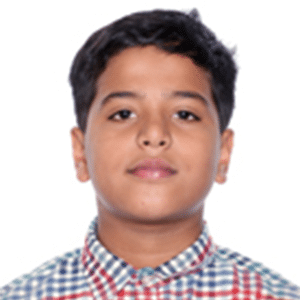 Saunak Panday
Student Class VI
The summer classes of entrepreneurship were really fun and interesting. It gave me the freedom to imagine and to create new ideas. The classes taught me teamwork to figure out an answer to a problem. We also had group projects which were really fun and enjoyable. We created objects that were unique Entrepreneurship is something that we should learn when in a business and in life. I think we should continue having entrepreneurship classes next year too!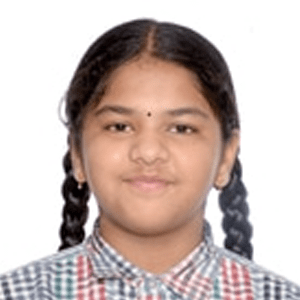 Ananya Anumalasetty
Student Class VII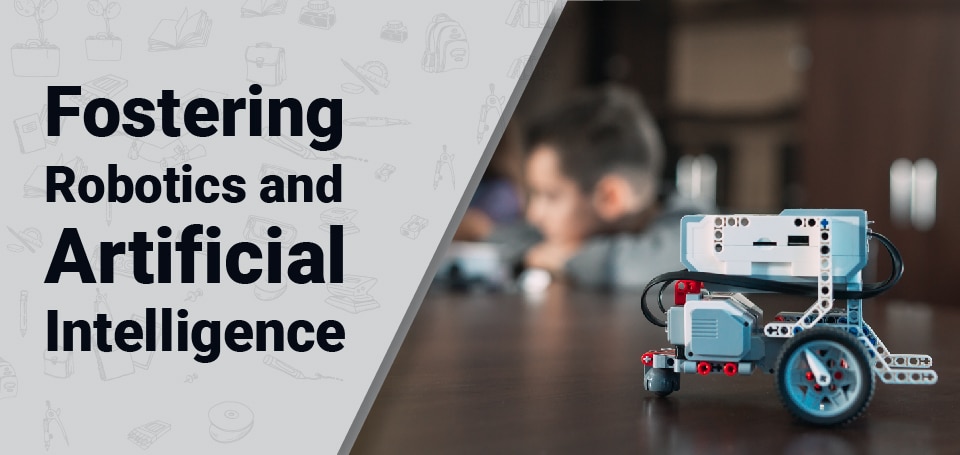 A decade or so ago, Robotics and Artificial Intelligence (AI) were just buzzwords in Indian ...